Careers in Construction: How to Become a Remodeler
Thought Leadership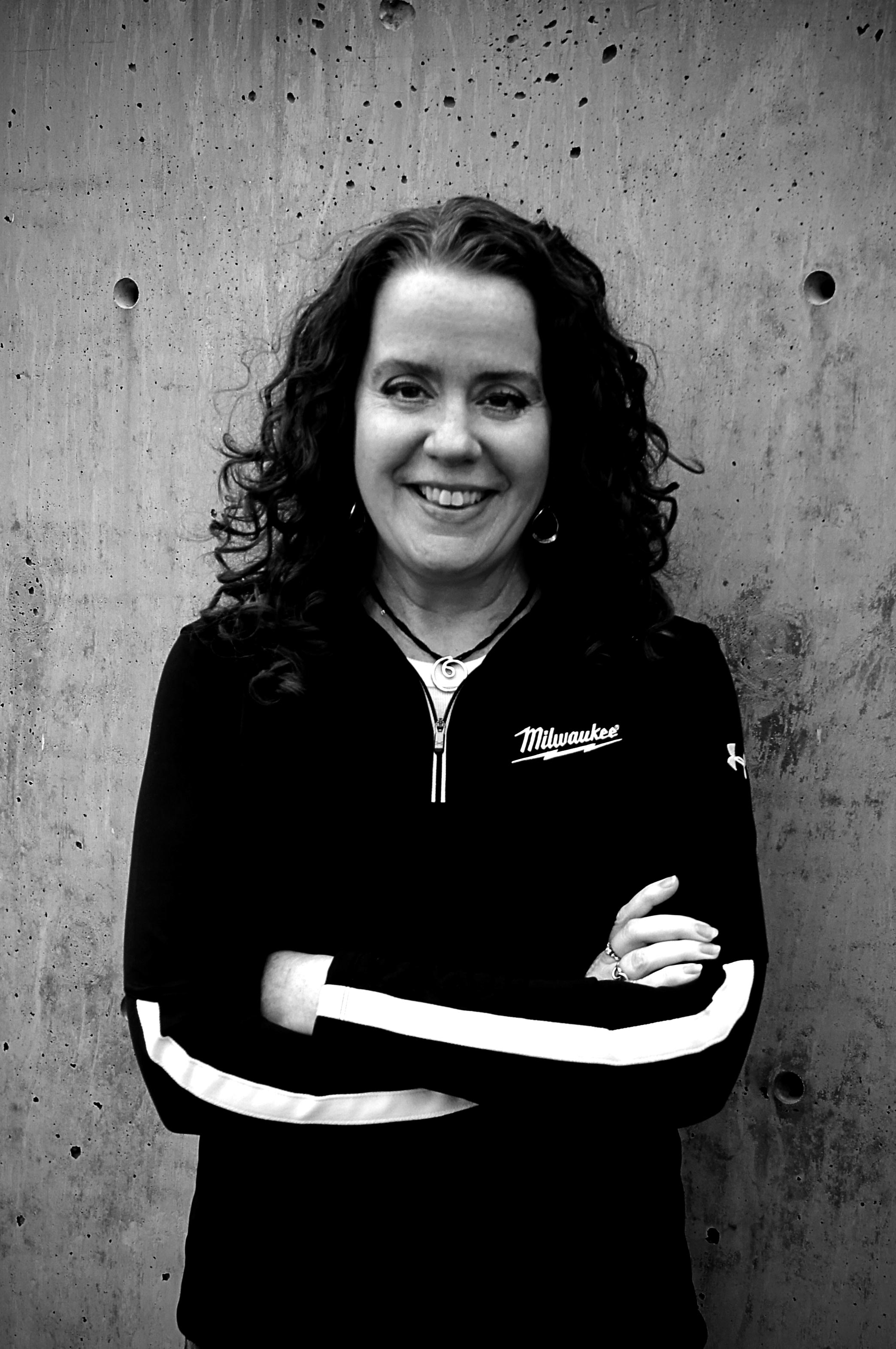 Lisa Martensen
|
Published: September 3, 2021
|
Updated: April 29, 2022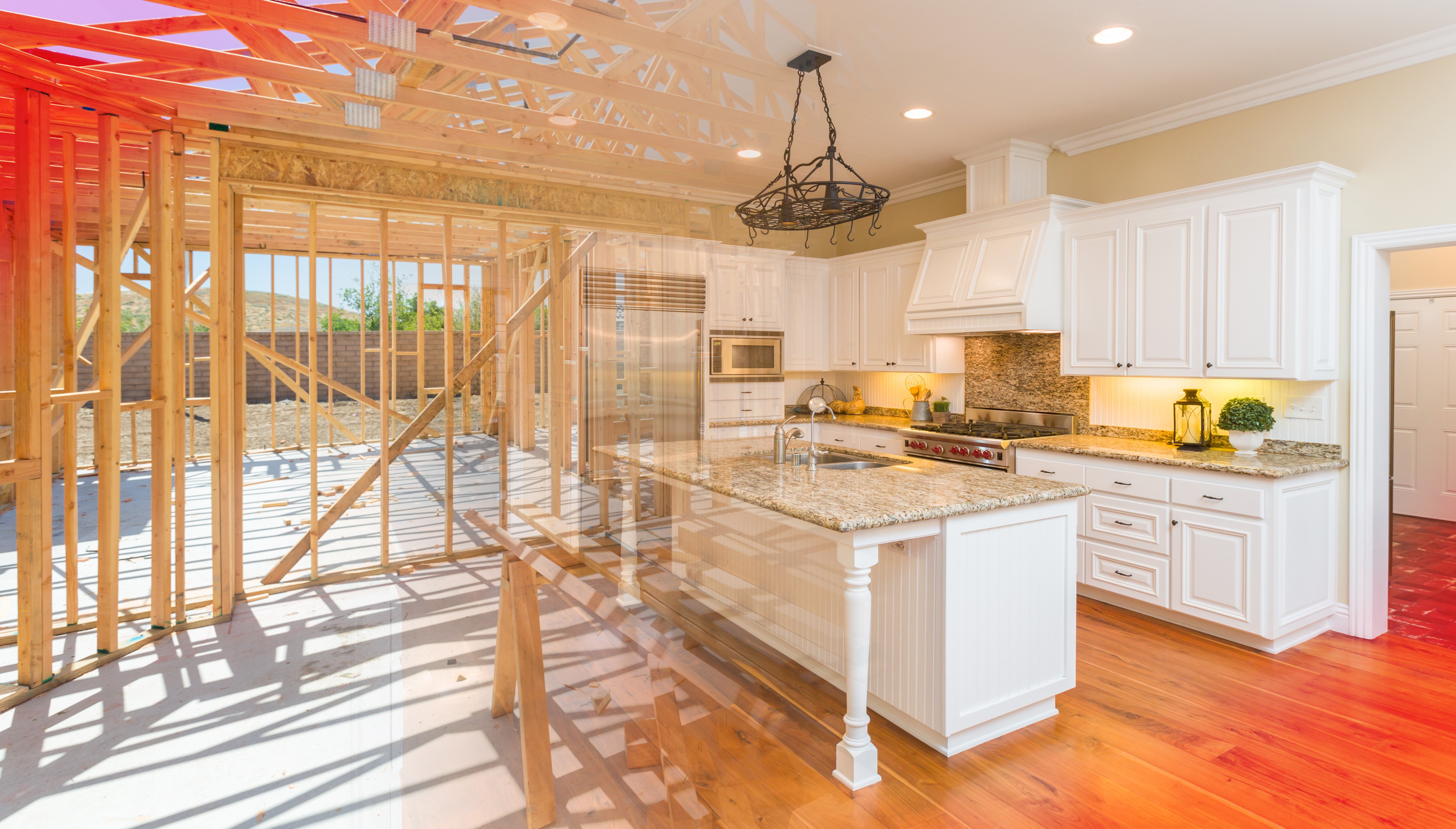 The camera floats like a ghost from room to room, lingering on heaps of laundry, dirty dishes, smatterings of black mold, and bad polka dot wallpaper. There's shag carpet in the bathroom, a greasy engine block on the kitchen table, taxidermized heads on wood paneled walls, and glass cabinets full of tiny porcelain clowns. The soundtrack is brooding and discordant, punctuating each skewed revelation with a wrenching scrape of violins or the baleful blat of a tuba.
This isn't a horror film, though you'd be forgiven for thinking so. This is the BEFORE reel, tightly orchestrated to build suspense for what will inevitably come AFTER the intrepid crew of reality television renovators have swept through the home with their magic wands and cheerily replaced all the clutter, chaos, and gauche decorating choices with sleek ultra-modern fixtures, stylish furniture, a carefully coordinated color palette, and a healthy respect for the concept of negative space.
We've all been here before. Home makeover shows have transfixed audiences for the better part of the last two decades, but revamping living spaces is more than just fodder for casual reality tv viewing on the couch. It's also a job that you can get paid good money to do. If you're looking for a fulfilling career in construction with solid job security and potential for growth, consider becoming a professional remodeler.
Explore our full List of Careers in Construction!
Remodeler Job Description
: What Does a Remodeler Contractor Do?
A remodeler is a specialized type of contractor that remodels, renovates, or restores private homes and commercial buildings. While there's some overlap between them, remodelers are distinct from construction contractors or handymen. It's generally the job of a construction contractor to build brand new buildings from scratch, while a handyman—or other skilled tradesperson like a plumber or electrician—is who comes in to handle small individual jobs like fixing a leaky sink or installing a new hot water heater. Remodelers are similar to handymen in that they deal with finished structures, but the scope of their work is much more expansive and at a higher level of complexity.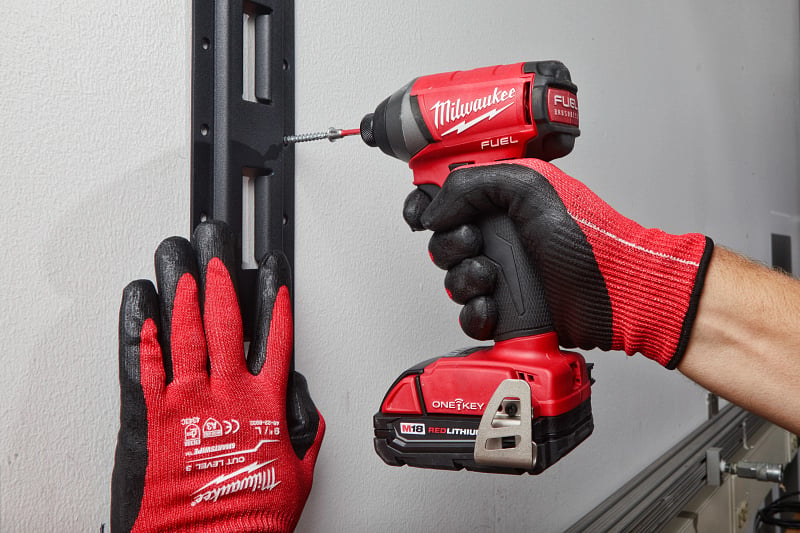 Do you want to add a new deck onto the back of your house? How about a finished basement? Do you want to overhaul your bathroom with all new plumbing, terrazzo floors, and a clawfoot bathtub? Or maybe looking to knock down a few walls to expand your living room? These are the kinds of jobs a remodeler does.
What's the Difference between Remodeling and Renovating
?
The words "remodeling" and "renovating" are often used interchangeably, so what exactly is the difference between these skills? While certainly similar, to "renovate" means to "restore to good condition; make new or as if new again; repair," to "remodel" quite literally means "to model again; to reconstruct, make over."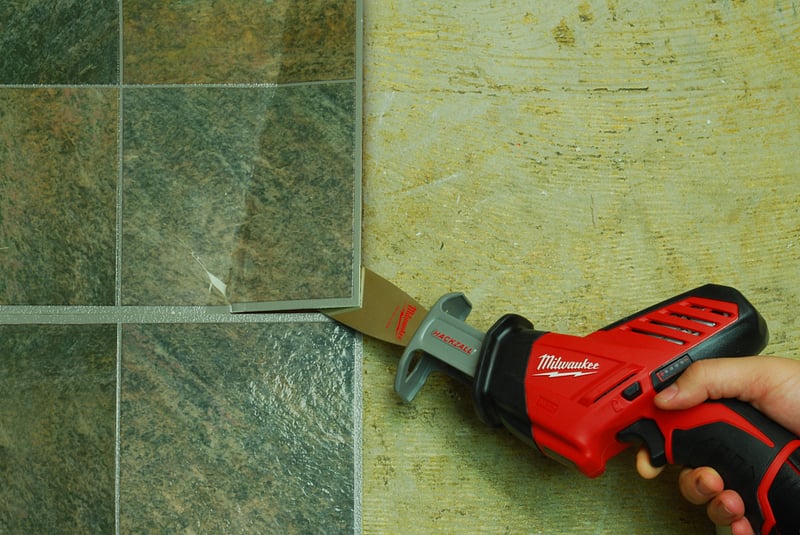 The beauty industry is a good comparison to use to make this distinction. Think of a renovation as a beauty makeover—adding highlights to hair, hair extensions, makeup, getting nails done. In this example, the recipient is not significantly altering their body's natural structure. A remodel, using this same comparison, would involve more extensive cosmetic surgery—for example, changing the natural shape of one's face with implants in the cheeks to add volume or lift. The recipient, quite ostensibly, would look different, even unrecognizable, when extensive work is completed.
Similarly, the difference between "remodel" and "renovate" is basically the degree to your changes move from aesthetic enhancements to completely reimagining a space through restructuring it.
Renovation, for example, could include:
Maintenance—maintaining or updating old fixtures that need to be replaced: touch-up painting or repainting rooms a different color.

Changing out cabinet knobs or handles; or refacing or repainting cabinets.

Changing bathroom faucets.

Installing new light fixtures.

Replacing an old, inefficient appliance for an energy-efficient alternative.
Remodeling, on the other hand, could involve much more extensive project(s), where you're not just updating old fixtures but changing the entire layout, structure, and style of a room (or entire house). We're talking about starting with complete gut jobs that end with an entire reimagination of the space:
Changing flooring in a significant way; for example, busting up and removing old, dated tiles, and replacing with hardwood, as opposed to simply repolishing original hardwoods or restraining them a different color.

Changing the layout of a kitchen—for example, from a double galley kitchen to an open concept kitchen. This will involve knocking down walls and changing the room layout: relocating appliances and fixtures (in some cases, relocating gas lines, electrical wiring, and plumbing to accommodate the new layout).

Changing the original house layout in a major way; for example, relocating kitchens or bathrooms, repurposing bedrooms (changing a 3-bedroom, for instance, to a 2-bedroom to accommodate a larger master bedroom, bathroom, or closet), doing extensive exterior work like adding a front porch, etc.
Another comparison: A professional auto restorer could theoretically help customers with simple jobs, like replacing wheels and tires or adding a bolt-on body kit; but their artistic skills as car designers and custom fabricators are more typically in demand for creating one-off works of automotive art. Similarly, a professional remodeler can help homeowners with small jobs like helping choose and replace appliances and resurfacing cabinets; but their extensive design skills and general contracting expertise are more usually enlisted in more involved projects homeowners themselves may reasonably be wary of taking on.
What Kinds of Skills Does a
Professional Remodeler
Need?
Remodelers are jacks of all trades, and require a broad base of skills and knowledge to do their jobs correctly. For starters, they need to know the ins-and-outs of construction materials and practices, the ability to lift heavy weights, take precise measurements, and operate power tools. A great deal of adaptability is needed to seamlessly transition from one job to the next. Sometimes the job requires collaboration with other contractors, so strong communication and problem-solving skills are a must.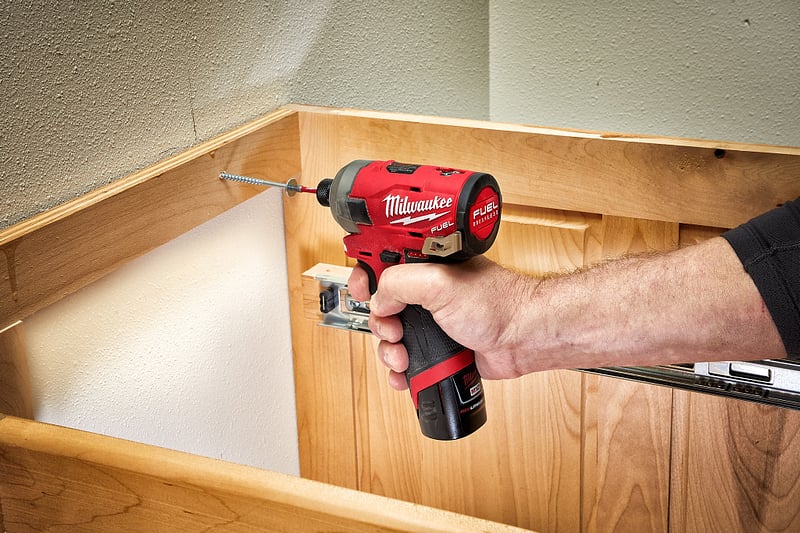 As a quick aside, the cool thing about being a remodeler is that all the skills you need to do the job are the same ones you need to handle your own home repairs. Most people need to hire specialized contractors to handle any problem that arises around the house. If you're a remodeler, you can do all the work yourself, saving money and gaining the fulfilment of independence and self-reliance.
What Kinds of Jobs Are Available for Remodeler Contractors?
As with general contractors, remodelers can choose to work for a larger company or can go the self-employment route and start their own business. Each option comes with its own set of advantages and disadvantages. Generally speaking, working for a company provides higher job security and is less of a hassle when it comes to taxes. Then again, being self-employed comes with greater freedom to pick and choose which clients you want to work for.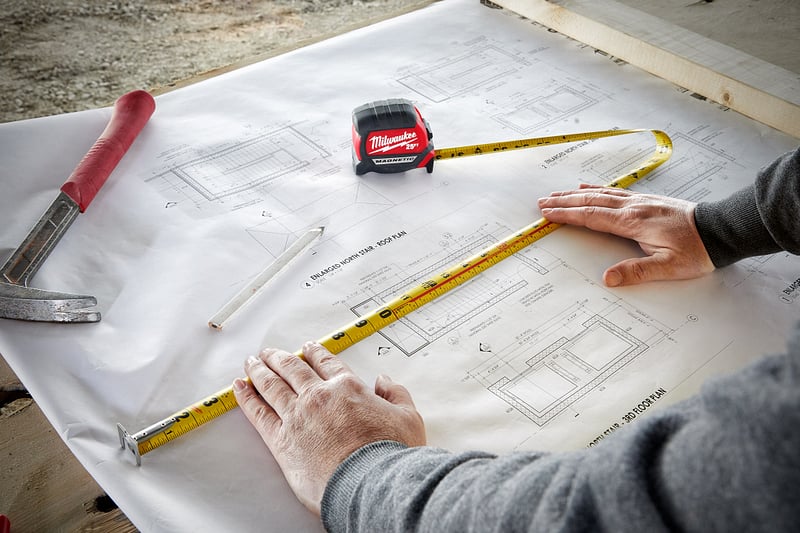 Related careers in construction
Remodelers also work in different sectors and specialize in different areas. If you're interested in this career path, take a look at a few of the subspecialities listed below and think about which one feels like the best fit for you.
Whole house:

Sometimes an entire house needs to be completely overhauled. This calls for someone with a broad base of knowledge and expertise about how all the interlocking systems and components of a home interact with each other, from the plumbing and wiring to the heating and cooling system. Whole house remodelers need to know how to navigate all these parts, how to take them apart, and put them back together better than how they found them. They also need to be able to deliver on a client's overall vision. To accomplish this, whole house remodelers sometimes perform more of a managerial role, subcontracting out individual tasks to other remodelers and skilled construction professionals.

Additions:

Some clients want to add square footage to their homes with additions like sunrooms, a new bedroom, or maybe a finished basement. Remodelers who work on building these kinds of additions need to be skilled carpenters with the ability to install walls, floors, and ceilings complete with electrical wiring and plumbing. They also need to be knowledgeable of local, state, and federal regulations and permitting processes that govern how or what additions are allowed to be installed.

Exterior

: These types of remodelers specialize in repairing and overhauling a building's exterior. This includes everything from slapping on a new coat of paint to installing all new siding, trim, gutters, doors, and windows.

Historic restoration:

This is one of the most unique types of remodeling. Older homes often have original features and a level of craftsmanship that clients want to preserve or restore to their original glory. To do their jobs right, remodelers who specialize in historic restoration need to be well versed in the styles, materials, and building practices of certain eras. Attention to detail is critical: a good historic restoration takes everything into account, from the little bubbles in the windowpanes to the tongue and groove of the redwood floors. States and local jurisdictions typically lay out very specific building codes about what constitutes a historic building and how to go about restoring them. Historic remodelers need to know how to navigate these codes in order to ensure that the project is done correctly.

Kitchen and bath:

Some remodelers specialize specifically in kitchen and bathrooms. Working with a variety of materials, from laminate flooring to granite tiles, kitchen and bath remodelers need to know how to properly seal surfaces against moisture and how to properly install plumbing fixtures and countertops.

Commercial remodeler:

The clients of commercial remodelers are often business owners who are looking to either renovate their current workspaces or repurpose an existing structure. The main reason for doing this is often budgetary: It's usually cheaper to remodel than to build from scratch. These kinds of jobs are often on a much larger scale than residential remodels and require a great deal of planning and design work. Some amount of salvage and demolition will likely occur, so commercial remodelers should have a keen eye for what to keep and what to get rid of. Similar to whole house remodels, commercial remodelers typically delegate individual tasks to subcontractors, making people skills and managerial finesse a must in this line of work.
What Kinds of Education Does a
Qualified Remodeler
Have?
As with most construction jobs, you're going to need a high school diploma. A college education isn't necessary, but there are a variety of community college and vocational programs—both online and in person—that can help prepare you for a career in remodeling. Any kind of carpentry or construction work experience you might have is also a plus. If you're looking to boost your profile in the field, you can seek out additional training, education, and certification opportunities at the National Association of the Remodeling Industry (NARI).
Remodeling Career Salary

& Job Outlook:

How Much Does a Remodeler Make

?
According to ZipRecruiter, home remodelers can expect to earn an average annual salary of about $50,264, or a little more than $24 per hour. Remodelers earning on the higher end of the scale have recorded salaries as high as $97,500 while those on the lower scale can make as little as $20,500. As in any career, your salary as a remodeler depends on a number of factors, including years of experience and which state you work in. The pay of a remodeler is roughly in line with most other professions in the construction industry, which the Bureau of Labor Statistics estimates earn salaries of about $48,610 on average.
As far as job outlook, the BLS doesn't provide specific figures for remodelers, but the picture that emerges is nonetheless a positive one. Construction careers in general are expected to grow by 5% over the course of the next decade, a faster rate compared to all other occupations, which are expected to grow by 4% within the same timeframe.
How Remodeler Contractors Can Help the Housing Crisis
The United States is in the grips of a chronic housing crisis and skilled remodelers have an important role in addressing it. Estimates show that there's anywhere between 500,000 and 1.5 million unhoused people in the United States, a number that varies depending on the source. It's a crisis that's on full display in places like Venice, CA, where a large encampment of unhoused people has emerged over the last several years.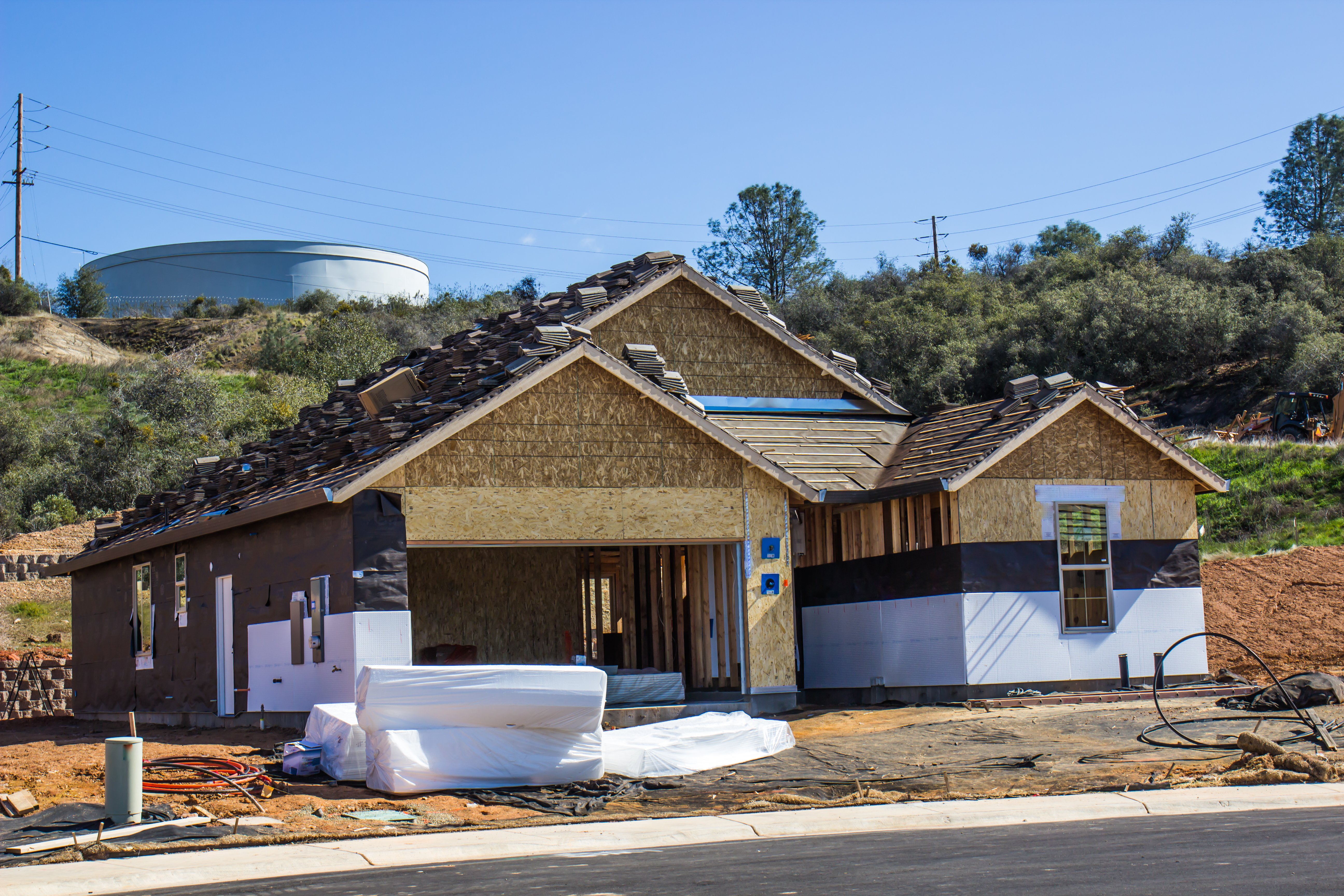 There are many strategies for tackling houselessness, the most straightforward of which involve simply giving homes to unhoused people. This often comes in the form of new apartments, either built conventionally or via more contemporary methods such as modular construction. Tiny home villages have also emerged as a popular way to provide cheap housing to large numbers of unhoused individuals. Each of these approaches relies on new construction. But what about all the houses that have already been built and are just sitting there empty?
There are currently more than 17 million vacant homes in the US, many of them abandoned in a state of disrepair or on the verge of being condemned. According to recent research conducted by financial technology firm Self Inc, there are roughly 33 empty properties for every unhoused person in America. Recognizing the opportunity in the wake of the 2008 subprime mortgage crash, non-profit organizations and groups of activists have worked diligently in recent years to rehabilitate abandoned homes and other buildings to provide cheap or even free housing to those in need. Renowned for building new homes, Habitat For Humanity also assists with home repairs. Rebuilding Together is another group that conducts about 10,000 home renovations each year.
In this sense, the work of a remodeler is more than just a job. It's also a way to give back to the community. It takes great skill to transform a dilapidated house or warehouse into a living space suitable for human habitation. The ability to identify the problems within a structure, envision the solutions, and manifest them into being is a unique gift that remodelers can volunteer to put to use in service of their less fortunate neighbors.
What Does the Future of
Remodeling Careers
Look Like?
The future of remodeling faces numerous challenges. In broad strokes, climate and economic uncertainty will continue to cast a shadow across the construction industry as a whole for decades to come. And yet, remodeling may be better positioned than other careers to weather the interrelated crises of our times. Odd as it is to say, the COVID-19 pandemic actually appears to have had a positive effect on the remodeling industry. Spending in 2020 on home improvements—particularly on DIY projects—ballooned by 3% to nearly $420 billion as a record number of people transitioned to working from home. According to Harvard's Joint Center for Housing Studies, spending on remodeling projects "now rivals the value of the new residential construction market." This growth is expected to lead to the creation of new jobs in the sector.
Technology will of course play a role in the future of remodeling. Light detection and ranging (LiDAR) devices now make it possible to take quick measurements and create 3D visualizations of redesigned floor plans and surface layouts. Meanwhile, sustainable building practices and burgeoning eco-friendly technologies like green HVAC and plumbing systems will increasingly influence what decisions are and aren't made during both commercial and residential renovations.
Bottom line: Preserving and refurbishing existing housing stock is vital from both a sustainability and humane housing perspective. There are countless neighborhoods all over the world that draw their strength and character from the homes and buildings that already exist within their boundaries. It's the job of a remodeler to bolster that strength and highlight that character for the betterment of everyone within a community. That kind of work isn't going to fade or go out of fashion anytime soon. As long as there are buildings, there will be a need for skilled professionals to repair, remodel, renovate, and restore them.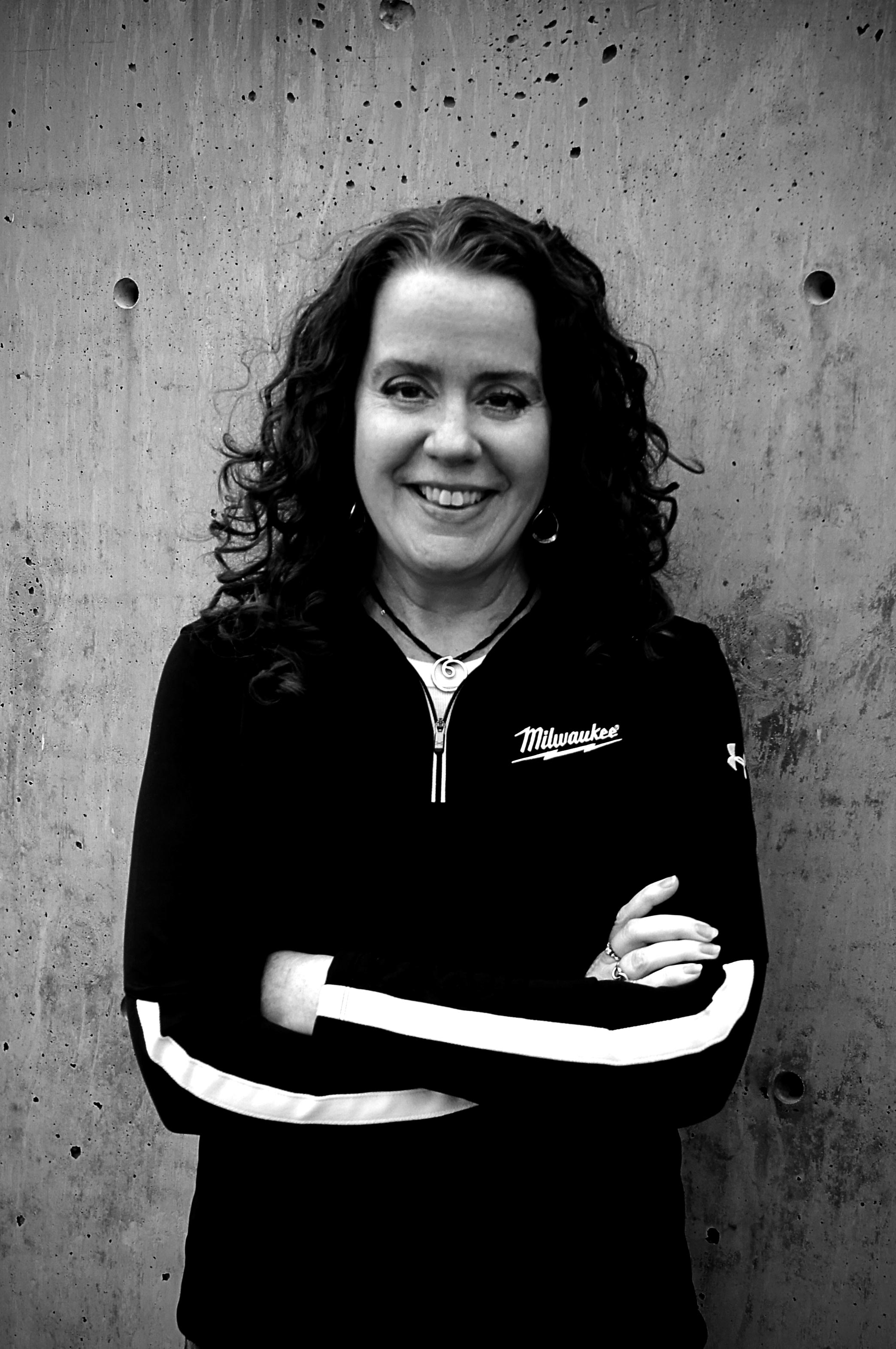 About the Author
As Group Marketing Manager for Milwaukee, Lisa leads the overall strategy for marketing and education for the One-Key app, pushing the team to deliver a better customer experience and grow the One-Key community. She brings over 18 years of experience in creative direction and marketing account management, representing iconic brands like Harley-Davidson prior to joining the One-Key team at Milwaukee.
More Content By Lisa Martensen
Subscribe to Our Blog
Sign up to receive ONE-KEY™ news and updates.
Recent Articles
In our next installment of our employee spotlight series, we highlight Liz Haagensen, a Software...
May 30, 2023
In the world of big data, having strong data operations and cleansing processes is critical. Poor...
May 23, 2023
Editorial Note: This article was brought to  you  courtesy of Rose Morrison, managing editor of  ...