What exactly is BIM, anyway?
Let's break it down.
What is BIM?
BIM stands for Building Information Modeling, which broadly refers to the array of digital tools that architects, engineers, and contractors use to create unified, collaborative, multi-dimensional representations of built environments and infrastructure.
Put more simply: BIM is smart 3D modeling.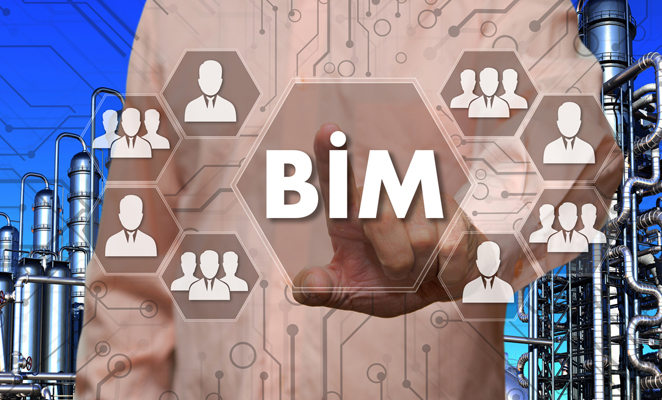 While the term has gained popularity in the construction world over the last twenty years or so, its origins can actually be traced back to the 1960s, when American engineer Douglas C. Engelbart first dreamt up the use of interactive 3D modeling by future architects. Over the ensuing decades, a variety of computerized graphical interfaces—including RUCAPS and Sonata—were developed to gradually bridge the gap between idea and reality, culminating in the current industry's gold standard and an oft-favorite software tool of a BIM specialist: Autodesk BIM 360.
Are BIM and CAD the same?
No, though it's understandable how the two can get mixed up.
While there are a lot of similarities on paper, it's in practice that the differences become clearer. Like BIM, CAD—or Computer Aided Design—involves the use of software to create a simulated visualization of a project. CAD is most commonly used by engineers to create detailed 2D or 3D models of complex mechanical assemblies, and has been in wide use by a variety of industries over the last 20 years.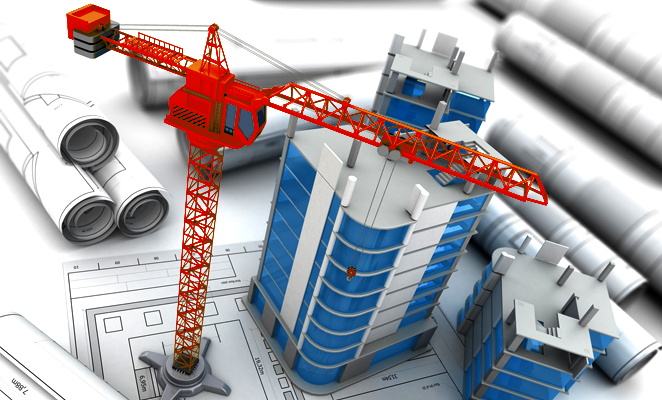 BIM, on the other hand, is a much newer process, and has become the go-to solution for creating comprehensive digital representations of entire construction projects from top to bottom. Rather than specializing in product or assemblage designs, BIM is a computer enhanced process for designing, building, and managing everything from homes and high rises to roads and railways. The main departure point from CAD is that the 3D models of the built spaces generated within BIM are highly immersive and packed with information about every element that those spaces are composed of.
Let's say you're designing a skyscraper. As a drafting tool, CAD would be able to render a perfectly good model of the shape, size, and overall appearance of the structure. For a more in-depth and comprehensive simulation of the building's interior and exterior, however, BIM is by far the superior tool.
In addition to generating a detailed 3D model of your skyscraper, BIM incorporates granular information about each of the building's functional and physical components—from the various construction materials involved to the HVAC and electrical wiring systems. You can then explore, manipulate, and make revisions to each of those components as your project evolves over time.
What is BIM used for?
A lot! One of the many things that makes BIM standout from other types of modeling platforms is its versatility. BIM generates a multi-disciplinary, collaborative digital space where many salient models of a building's different functions can be layered one over the other to form a unified interactive simulation of what the final built environment will look like.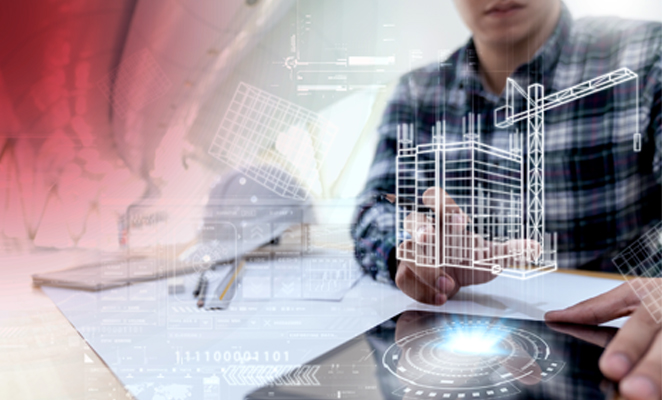 BIM can then simulate how that built environment will behave under different conditions. Rich with modular data inputted by a project's architect, engineer, manager, and contractors, BIM establishes the relationship between each design element, and reveals what will happen to the whole picture if an individual element is adjusted.
An architect can use BIM to create immersive models of built environments and make minute adjustments to suit the project's needs. Engineers can populate those models with the vital heating, cooling, and electrical systems that make those built environments functional for human use and habitation. Project managers can then use BIM's analytic functions to assess the structure's overall performance across time in terms of energy consumption, cost, and other parameters.
How can BIM be used to help contractors?
Contractors who use BIM stand to reap a host of benefits at every stage of the construction process. Clients appreciate precise visualizations and transparent methodologies before committing to breaking ground on a project. BIM allows you to deliver on this promise and get clients onboard faster by empowering you to give immersive realistic tours through the halls of your building, as if the final brick had already been laid. BIM models, too, can be built off of LiDAR to offer an even sturdier virtual foundation, offering clients and stakeholders a glimpse into what the finished project will look like in its natural environment.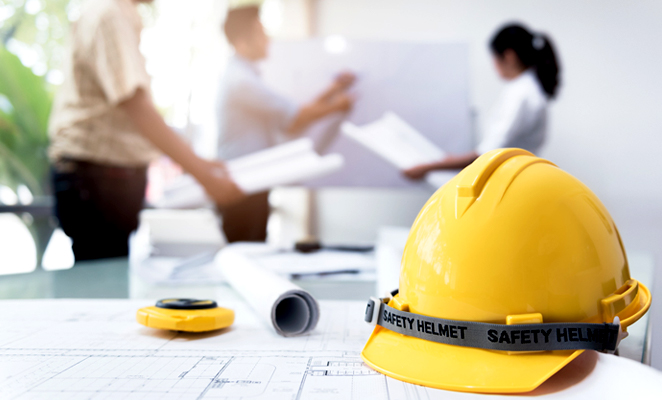 BIM also increases efficiency and reduces risk by keeping every team member on the same page from beginning to end. A powerful collaborative tool, BIM enables multiple departments to seamlessly align their visions and priorities in a shared digital space rather than having to work off of multiple disparate models. BIM retains the memory of how the overall model has changed over time, allowing greater precision, accountability, and intelligence. The high level of coordination that BIM provides leads to far fewer mistakes during the construction process, saving significant time and money.
The Autodesk Construction Cloud BIM 360 software is revolutionizing how construction is done at every stage of the game. That's why we at Milwaukee are excited to integrate it with our own industry leading One-Key digital inventory management and tracking platform.