Eliminates Design Errors Early
According to a study that the International Journal of Scientific and Engineering Research published, most design agencies spend at least 25% of their design man-hours redoing design details and correcting errors that their teams caught during design review sessions. Without this attention to detail, many buildings would be hazardous places to live, work, and shop. Common design errors include hallways and staircases that are too narrow and improper material assignment due to misunderstanding how customers plan to use the space.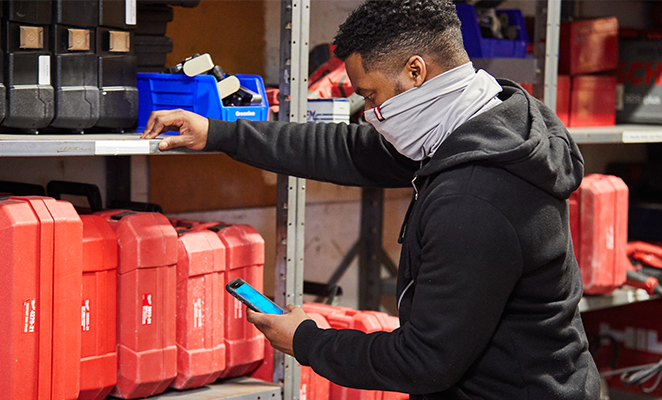 BIM allows design professionals to generate visual models that depict the proposed space and how it will be used. Since the models are digital, designers can easily distribute them to key stakeholders and get feedback early about how clients want to use the space.

Fortunately, design teams catch and fix most design errors before construction begins. While catastrophic accidents are averted, hits to projects' schedules and budgets aren't. The construction industry is notoriously understaffed when it comes to skilled labor. According to a survey that Associated General Contractors of America published, nearly 80% of general contracting companies can't find the workers that they need for their projects. In this environment, design error corrections that require specialists in roofing, framing, and concrete work are often met with long schedule delays that lead to higher costs. The modeling techniques that are common to BIM tools employ conflict detection that ensures that errors are caught early. Your team doesn't miss out on scheduling the best talent for the job, and your good reputation in the marketplace remains intact.
Supports More Detailed Safety Evaluations
Construction sites are some of the most hazardous work environments on the planet. Workers must lift heavy tools, use them at heart-pounding heights, and be subjected to distracting noise pollution. To avoid injuries and fatalities, construction managers must integrate safety into the planning and building phases of every project. BIM's 3D diagrams give workers the visual aid that they need to follow safety standards throughout their time on construction sites.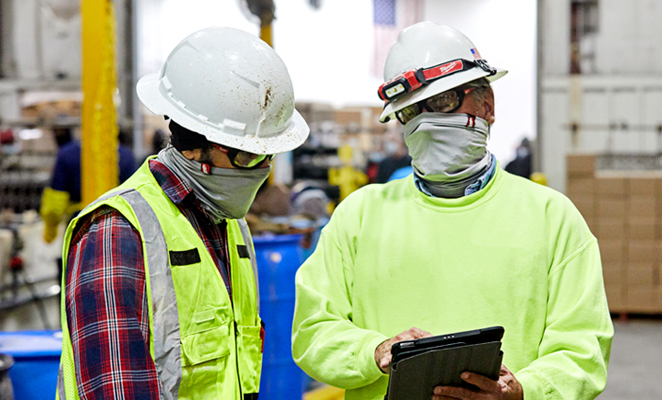 Safety specialists use BIM to create detailed models of construction sites that allow them to quickly see potential hazards before one worker arrives on site. They capture these risks and present them to construction teams during onboarding safety training.

Many safety risks can be avoided by allowing workers to get familiar with work sites prior to arrival. While in-person, pre-construction site visits by crews are usually impossible to do, crew members can get the lay of the land through digital BIM pictures of the site. These realistic 3D depictions work well whether you have an all English-speaking construction crew or Spanish-speaking team members.
Delivers More Timely, Detailed Progress Reports
Building and infrastructure projects bring together many different types of tradespeople who are experts in their fields. Besides designers and civil engineers, you'll interact with construction specialists, environmental engineers, and local inspectors. With this diverse group of building professionals, communication break-downs can and do happen. Communications issues are not new challenges, and the construction industry attempts to mitigate these risks with detailed documentation. BIM brings these documents to life with 3D graphics that deliver unmistakable clarity to all stakeholders.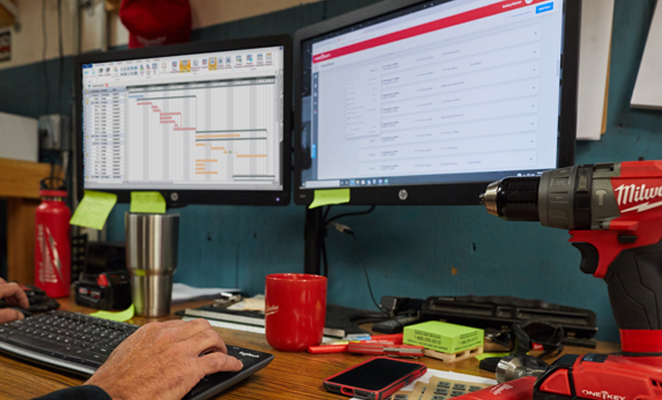 Whether a client requests a change to her proposed building design or a site has to be modified to satisfy environmental concerns, documents must be redone to match the new way forward. BIM allows all stakeholders to see the changes in vivid detail, which eliminates risks that are caused by configuration management. Building professionals use web services such as BIM 360 Docs to specifically address version control for BIM's 3D diagrams, plans, and documents.
Delivers Big-Picture View That Reduces Cost Risks
Many designers and construction professionals haven't yet scratched the surface of BIM's capabilities. BIM allows building professionals to create 3D visualizations of every phase of a construction project. They can also add 4D, 5D, and 6D aspects to their digital BIM plans. Adding 4D BIM into your plans involves inserting time-related information into your 3D models. 5D BIM features allow you to incorporate cost data into your visual documents. With 6D BIM, you can include lifecycle properties of the project into your plans. By using these comprehensive BIM documents, building professionals optimize construction activities to support better cost estimates.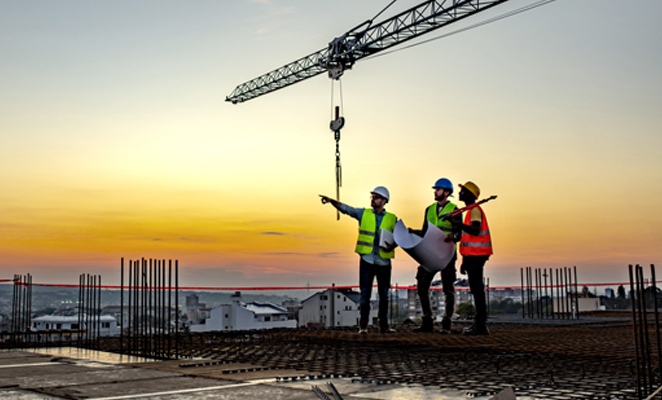 When key stakeholders are able to visualize the building project at each phase, many of them spot risks in construction activity sequencing that could potentially increase the project's costs. Others use their experience to identify opportunities to order the activity sequence to save time and money.
Collected Data Helps with Efficient Building Operations and Maintenance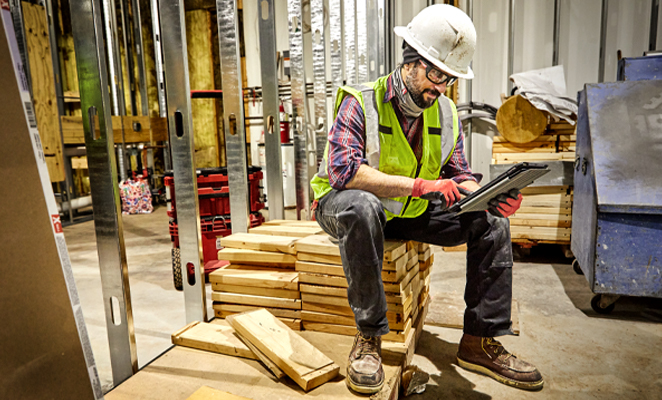 High-efficiency structures are trending the world over. Many real estate developers see real value in offering clients Leadership in Energy and Environmental Design (LEED) sustainability features. However, these features are only as good as the buildings' operations and maintenance activities. 6D BIM plans help to support sustainable building operations by including information such as installation dates for appliances and recommended manufacturer maintenance activities. These BIM documents double as cost estimating tools for builders and maintenance guidelines for facility managers.
Conclusion: BIM Is a Game-Changer in Construction Risk Management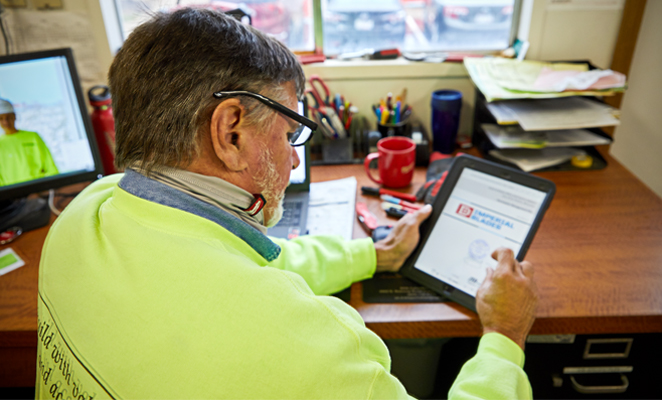 There are many reasons to bring your construction projects into the modern era with BIM. Employing BIM will bring you safer construction sites and more projects that come in on time and within budget. However, the many benefits of BIM are still emerging. You can expect future BIM tools to allow designers to customize design and building standards to support more international construction projects.
This is a guest post written by Nick Marchek, BIM Specialist for Microsol Resources