In addition to these coming features, there are several recent developments we'd like to make you aware of that are available to you now:
Coming Soon: Alerts Reporting
We are excited to announce that we're working on new reporting functionality for alerts. Similar to creating torque reports for digital torque wrenches in your inventory, with the upcoming alerts reporting, you'll be able to generate customizable reports for anyone who might need them.
This could include creating reports to bring attention to all the items in your inventory that require service or those that have been missing or seen outside their assigned geofence.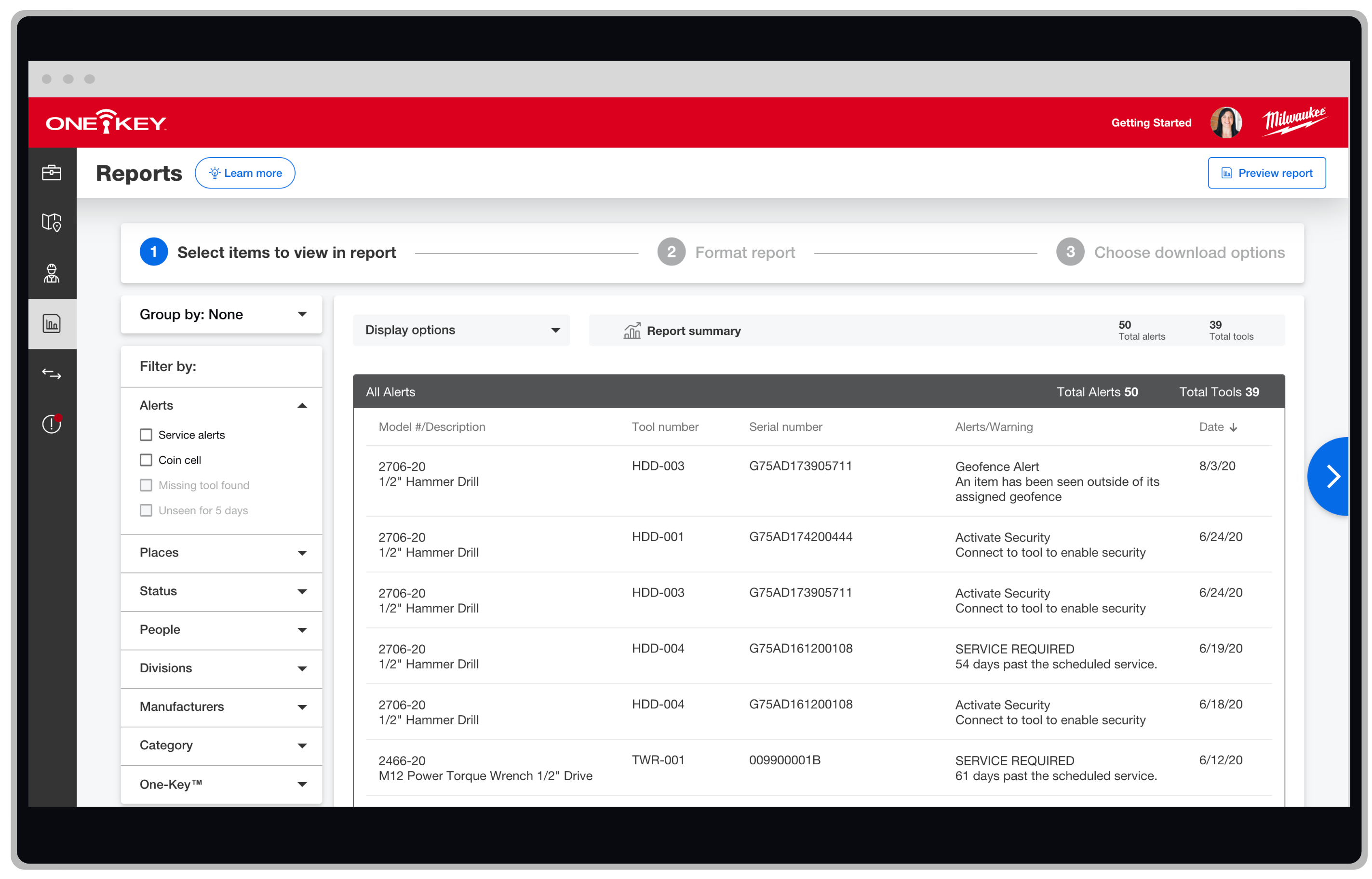 Alerts reporting will help you share important information about your inventory to help you keep management in the know, stay on top important information, coordinate transfers with your tool team, and facilitate a more seamless flow of inventory.
Coming Soon: Improved App Onboarding
We realized that the process of downloading the app on your mobile device and using the app for the first time could be improved by providing better educational elements on how to use One-Key. While additional help is there for you on our support site and on our YouTube channel, we agreed that we could leverage the support content that already exists to create a more guided introduction to our app to first-time users and get them acclimated with the various features of the app, including: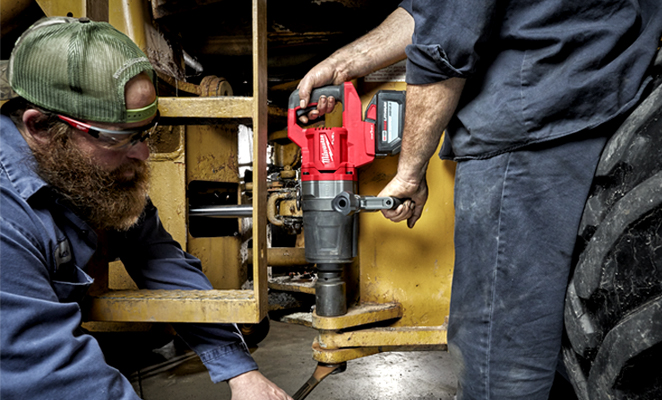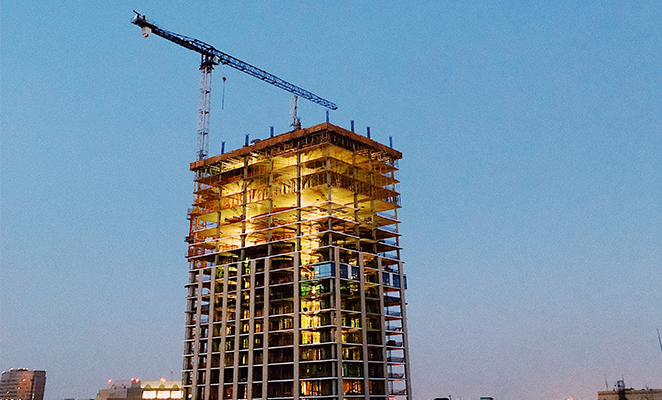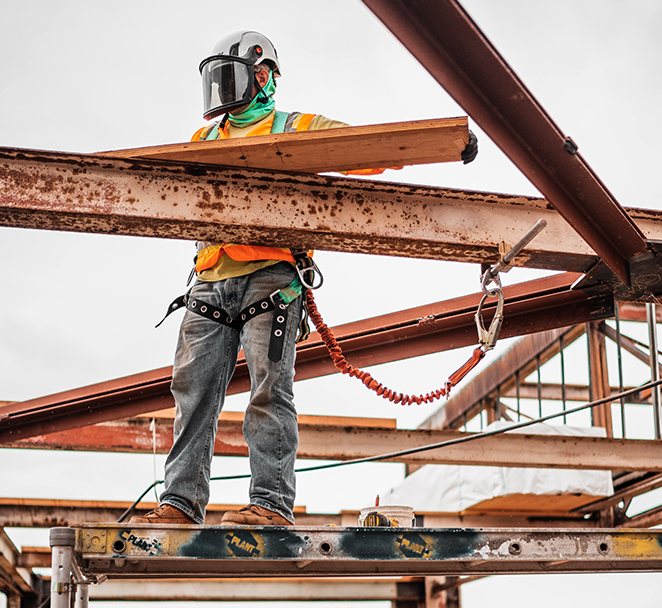 Similarly, we're adding educational components to coach new users navigating the web app for the first time. Outside of the basics, we'll also encourage new users to bookmark our support site and to subscribe to our YouTube channel—this way they can find and search for articles on other, more situation-specific features, start a support ticket if needed, as well as be notified of future updates.
Now Here: Autodesk® Construction Cloud™ BIM 360® Integration
We recently integrated with leading construction management provider Autodesk's platform, BIM 360.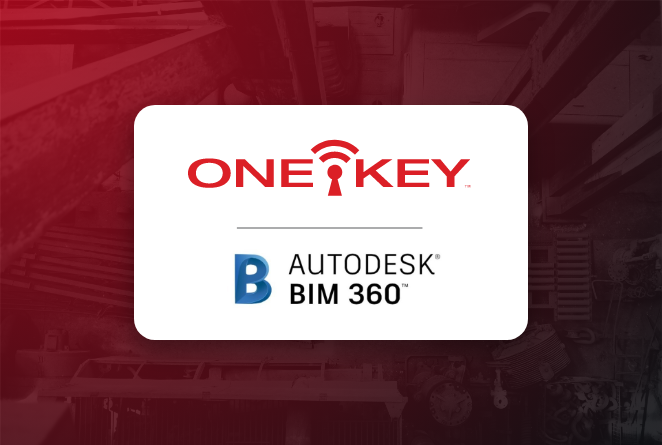 This integration offers a couple features:
Ability to sync project details, like "places" and "people" in One-Key with your BIM 360 account

Ability to send digital torque reports you generate in One-Key to a BIM 360 Docs
We've put together a One-Key— BIM 360 integration support article that will show you how to integrate your accounts as well as how to use the various features this integration supports.
Now Here: M18™ FORCE LOGIC™ 6T Pistol Utility Crimper
The recently launched M18™ FORCE LOGIC™ 6T Pistol Utility Crimper is a revolutionary innovation for power utility professionals as the lightest, most balanced 6T pistol utility crimper that provides linemen the easiest alignment when making connections at shoulder height or above.
We've worked to fully integrate the 6T Pistol Utility Crimper with One-Key. Aside from the standard tracking and security features, the 6T Pistol Utility Crimper has additional One-Key functionality. You can sync data and history on the tool and create custom reports that track the pressure and timing of every crimp as well as utilization and service intervals of the tool to maximize uptime.