All these promising advances in Contech are exciting, but staying on top of trends while achieving and maintaining proficiencies in each development can be a dizzying proposition. This is especially true if computers and new technology aren't exactly your calling.
With technology here to stay, who are you going to call when the time comes to expand your digital horizon?
Cue the Construction Technologist.
What Is a Construction Technologist? Role Definition and Responsibilities
A role that will soon become indispensable to the industry, a construction technologist is someone who is dually proficient in both the digital and nitty-gritty dimensions of the jobsite, melding high level competency in technology with deep experiential knowledge of construction processes. Leveraging this multifaceted outlook, construction technologists are positioned to more effectively address the complex challenges that the industry pros of tomorrow are already facing today.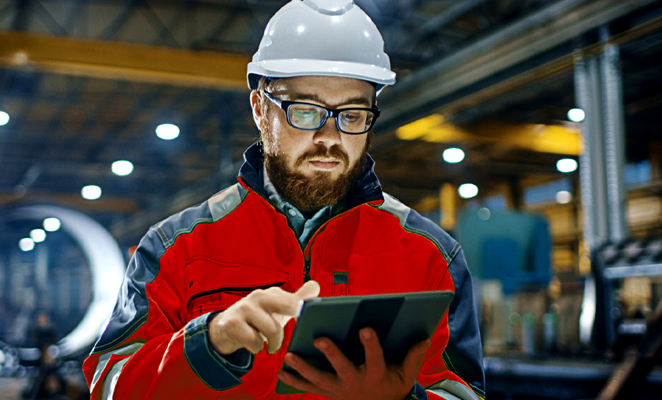 Consider this: A 2018 study by Ernst & Young revealed that 98% of engineering and construction companies believe that digital solutions are "critical to the future viability of their company." At the same time, a 2019 survey by KPMG International shows that 20% of construction and engineering companies are lagging in adopting those very solutions.
The picture painted by these two data points is clear: As cloud-based digital tech grows more and more integral to every aspect of construction work, so too grows the need for highly skilled and experientially competent technicians to seamlessly bridge the gap between worlds.
This is the task that an increasing number of companies are turning to construction technologists to fulfill. With technology permeating every aspect of construction work, you can imagine that the duties of someone occupying such a role are manifold.
Let's just take one example: Construction software.
There are hundreds of revolutionary digital cloud-based options for every imaginable aspect of a construction company's operation, and it can be difficult to know how to choose. The question soon becomes one of integration versus specialization: Do you want a singular software platform that does it all, or a collection of programs that specialize in different things?
A construction technologist would help answer the above question by researching emerging trends and analyzing them in relation to the future needs and capacity of your company. From here, after navigating the field of available software, they would then identify which are the best platforms to focus on. If a satisfactory solution is not readily available, a truly exceptional construction technologist may even be able to design and marshal the resources to create a tailored piece of software in-house. And this approach goes for everything—be it software or which line of smart tools your business should invest in.
And the work doesn't stop there. Once they've built up your tech ecosystem, the construction technologist is then responsible for nurturing it; overseeing the integration of new software and hardware into a company's existing systems—or, if needed, to redesign those systems entirely to better align and optimize the new technological framework.
Construction technologists also play a key role in getting teammates across departments oriented to and in sync with the adaptive digital mindset as new developments arise.
Is a Construction Technologist the Same as an IT Person?
Not exactly, no. Traditional IT staff play a critical role in the continued functioning of a construction business. But the two job titles are not the same.
Whereas you call upon IT to install updates or debug your desktop computer, a construction technologist is better suited to dealing with the bigger picture. While these individuals certainly have a great deal of technical and computational competency, what truly sets them apart is their ability to apply and fine tune that competency to the particular and evolving technological needs of your company.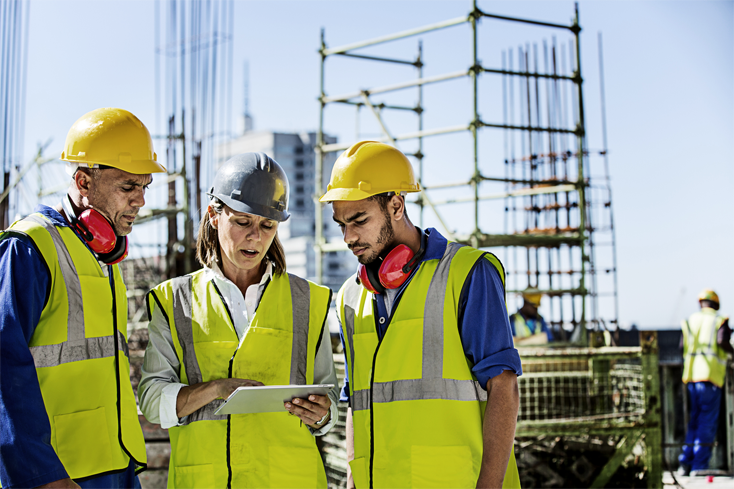 Ideally, a construction technologist is someone who combines a passion for tech with at least some experiential background in construction, and is able to work comfortably with architects and engineers as well as contractors and laborers. In addition to being adept at digital processes, a construction technologist needs practical knowledge of what goes into building a high rise or housing development. They can then apply their dual expertise to bolstering and improving those processes with strategically curated digital solutions for each of the players involved.
IT professionals have enough on their plates maintaining the functionality of existing technological infrastructure. Whoever is making higher level decisions about the hardware and software that your teammates use every day should be grounded in a knowledge base of what tools those teammates need to do their jobs more safely and efficiently.
Should I Hire a Construction Technologist?
Whether you're a small-scale contractor or larger construction business, adding a construction technologist to your IT team can bring enormous benefits. The one constant in the technological landscape is change, and having a designated professional tasked with staying ahead of the curve can be the difference between success and failure.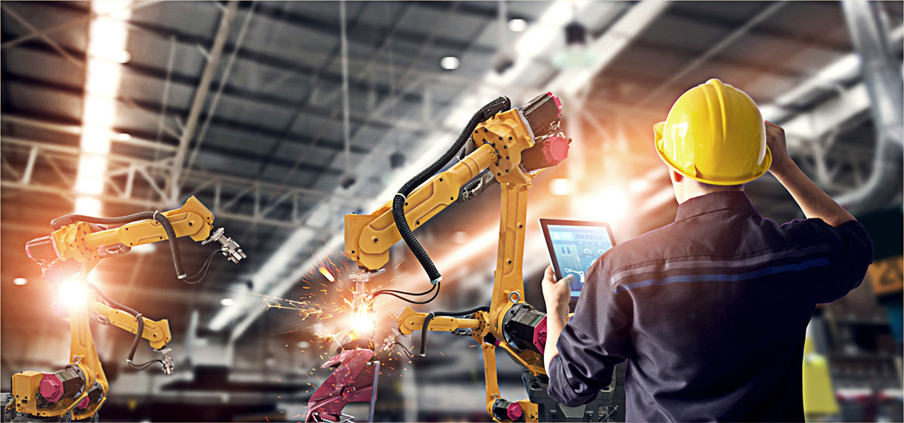 Deciding if you should bring a construction technologist onboard depends a great deal on your capacity for growth and your goals as an organization. It also depends on your mindset. Being open to the adoption of new technologies requires a shift in consciousness. Hiring designated personnel who are passionate and informed about both the technical and practical aspects of construction is a major step toward fully embracing that shift.
One thing is for sure: Technology is inextricably woven into the future of the construction industry. That said, each company and individual professional is at a different stage of their digital journey. Ask yourself what role technology currently plays in your business and what the measurable effects would be if you were able to more intelligently expand and steward your digital ecosystem. Ultimately, only you can know if your business is ready for a construction technologist to help guide the way.