With this app update, we've added support for:
MX FUEL Equipment
M18 FUEL Sectional Drain Cleaner
MX FUEL Equipment Now Supported by One-Key
With the recent announcement of MX FUEL, we've been working on getting all the new equipment compatible with One-Key.
MX FUEL equipment revolutionizes jobsite equipment and the dangers you face while using it. The MX FUEL battery platform eliminates the need for hazardous extension cords that are easily tripped over, put a strain on your site's breaker boxes, and deliver reduced power due to drops in voltage. It also eliminates the need for gas-powered machinery that require lengthy setup practices and limit where you can complete work. High-performance REDLITHIUM™ battery packs deliver all-day power that you can safely use in any environment—indoors or outdoors, in tight spaces—with far less noise pollution and zero emissions.
The following MX FUEL equipment items are now supported by One-Key:
M18 FUEL Sectional Sewer Machine Now Supported by One-Key
The M18 Sectional Sewer Machine (2871) is the first cordless Sewer Sectional solution of its kind, allowing you to clear the toughest blockages in 2" up to 8" sewer lateral lines. Equipped with CABLE DRIVE™, this sewer machine lets you automatically feed and retract cable, reducing your fatigue by eliminating the need to manually pull back the heavy cable from the pipes.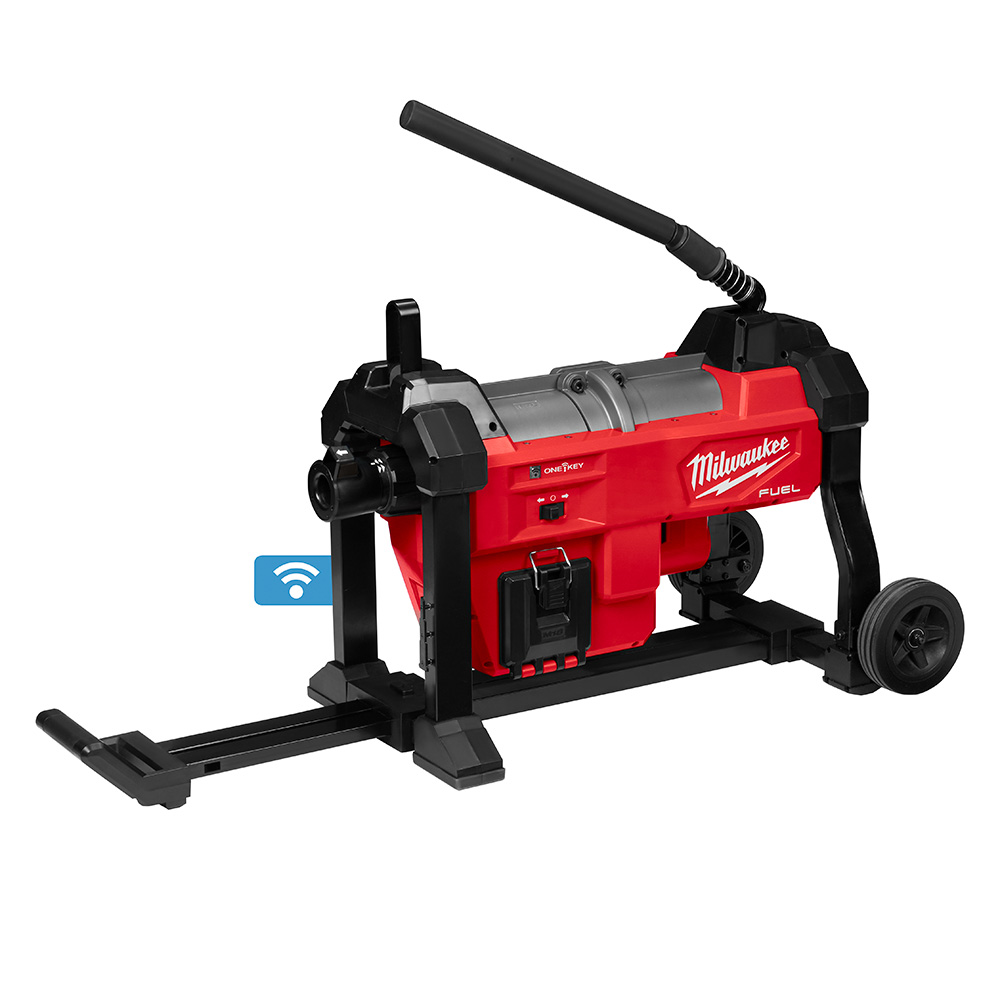 Now fully supported by One-Key, you can track the whereabouts of your sewer machine and remotely lock it out, should it become misplaced or stolen.
Get Started with 6.6 by Adding New Items to Inventory
2020 is an exciting time. With new MX FUEL and M18 equipment now fully supported by the One-Key platform, it's important to add these items to inventory so you can take advantage of the tool tracking and security features our system provides.
Additional things to keep in mind: