What is BREEAM?: How the first green building standard works
Thought Leadership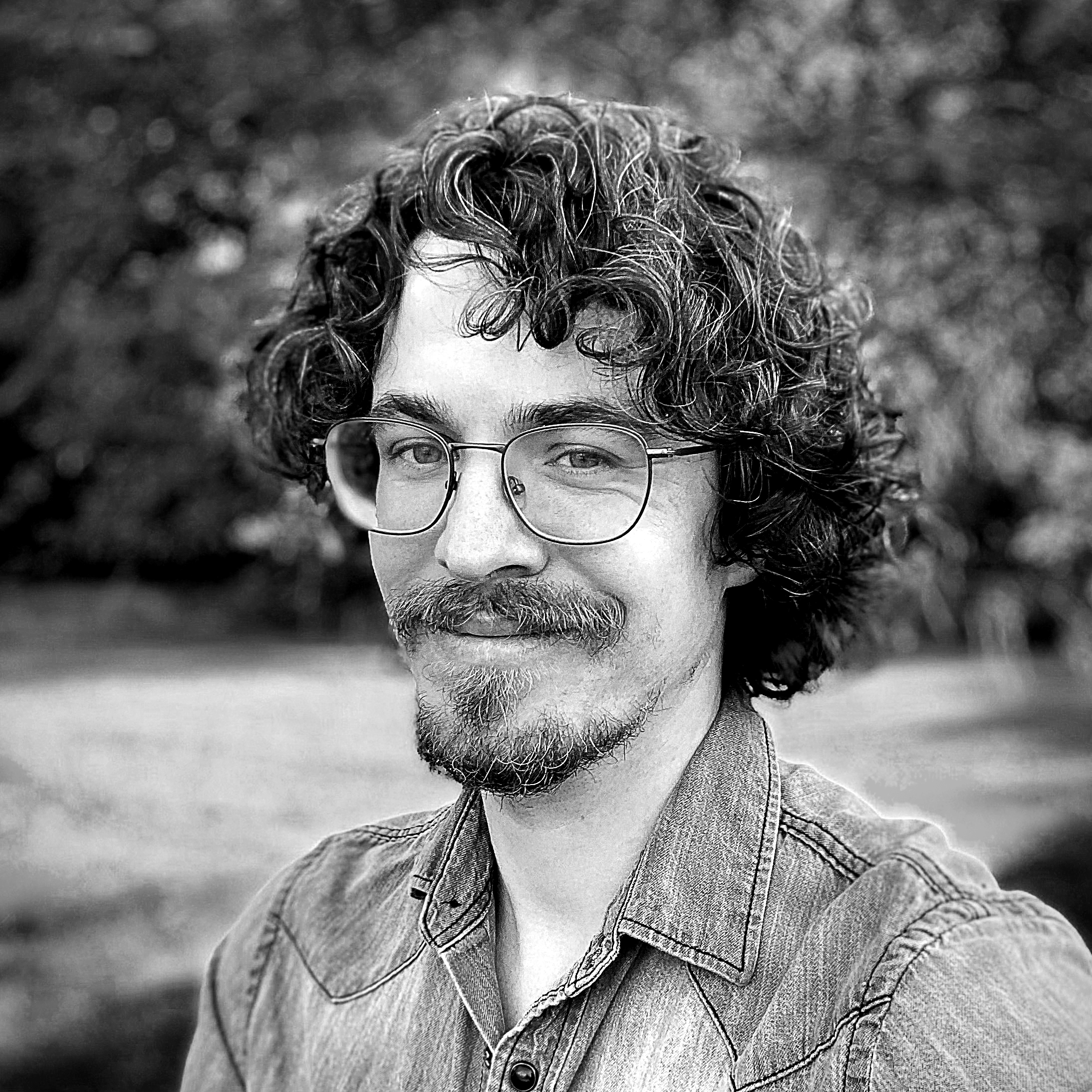 Mike Anderson
|
Published: March 10, 2023
|
Updated: March 17, 2023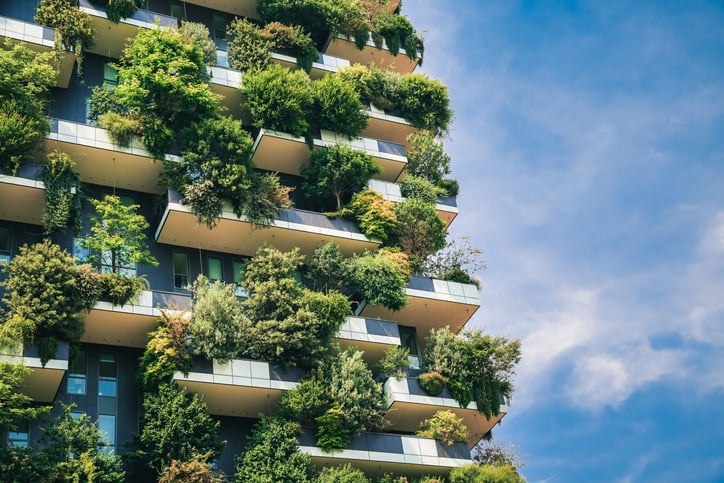 Green building standards have become increasingly familiar in recent years amid rising concerns over climate change. Odds are you've heard of LEED (short for Leadership Energy and Environmental Design).
But BREEAM? Probably not so much.
Yet BREEAM is the oldest green building certification system in existence, and has long been the gold standard of sustainable construction in the United Kingdom and many other European nations. Although LEED may have wider name recognition, BREEAM is also on the rise in the United States, boasting a nearly 160% increase in stateside certifications last year.
With the BREEAM stamp of approval emblazoned on buildings everywhere from China and Lebanon to Brazil and Cuba, the time has come to take a closer look at the world's very first green building standard.
Jump Ahead:
Why BREEAM Is important
Construction and the built environment have a lot of heavy lifting to do if they want to help keep global warming within the 1.5°C threshold.
Construction eats up 36% of the world's fossil fuels while also generating 39% of global CO2 emissions, according to the International Energy Agency. Steel production accounts for another 8% of emissions, with an additional 8% coming from the production of concrete. Meanwhile, our cities consume 78% of the world's energy and contribute another 60% to global CO2 emissions, according to the UN.
Green building standards like BREEAM offer clearly defined roadmaps for the construction industry to shrink its carbon footprint and create structures that are healthier for both people and the natural environment.
What is BREEAM?
As with LEED, a BREEAM certification is an internationally recognized "badge of assurance" that a building meets a high level of sustainability criteria.
One of many green building standards in use across the globe, BREEAM stands for Building Research Establishment Environmental Assessment Method (not to be confused with "bream", the freshwater fish common to European rivers and streams).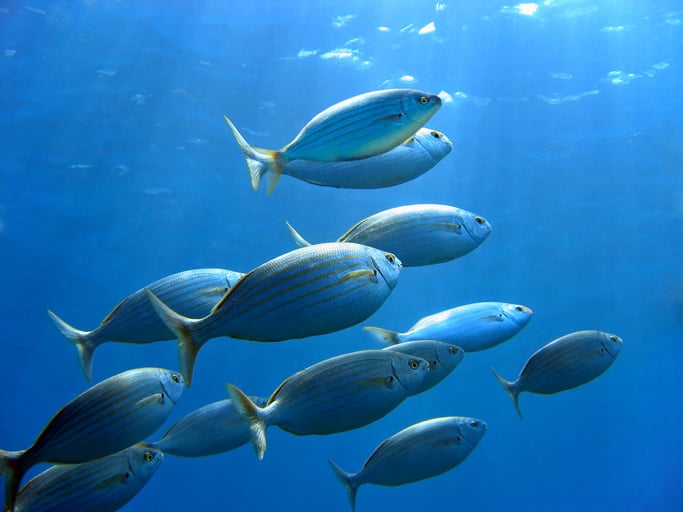 Lauded for its rigor and robustness, BREEAM has been adopted in 85 countries and has certified more than 590,000 buildings worldwide, with millions more reportedly registered on the first steps of their sustainability journeys, according to the latest BREEAM International New Construction Manual, Version 6.
How BREEAM works
According to its website, BREEAM is a science and evidence-based system that applies a qualitative research methodology to evaluating the sustainability of building projects. Its set of standards can be applied to either a building's shell (exterior), its core (interior), or both.
BREEAM encapsulates multiple technical standards, each of which can help projects reach their green building goals in the following arenas: Environmental Social Governance (ESG), net-zero carbon emissions, health and social impact, circularity and resilience, and whole life performance.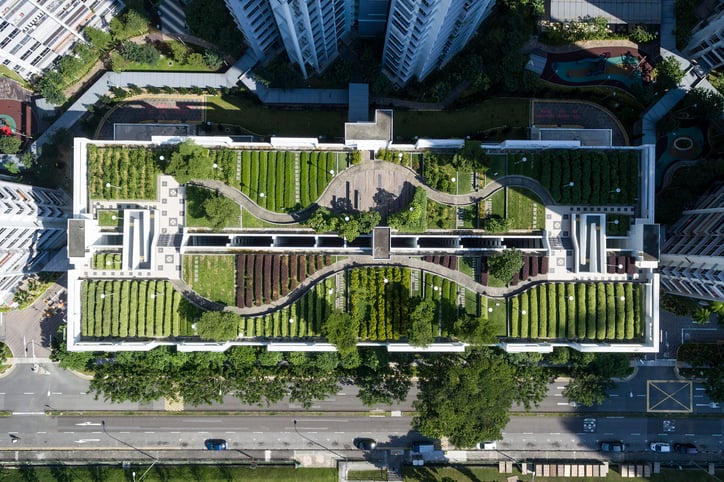 BREEAM takes a holistic approach to sustainability, factoring a broad array of structural and environmental elements into its determination of whether a building is worthy of green certification. How low-impact is a building's design on its surroundings? What care has been taken to preserve natural ecosystems and protect the area's biodiversity? What efforts have been made to reduce carbon emissions and improve the health and wellbeing of the building's occupants? Where does it get its energy from and how efficiently is that energy used? Does the building recycle its water or utilize sustainable construction materials? How resilient is it to climate change?
All of these questions and more are used to guide the BREEAM assessment, which is conducted by a licensed BREEAM Assessor. Credits or "points" are awarded and converted into percentages according to the building's performance across the following environmental metrics, in the case of new green construction:
Management

: Sustainability of the building's design, life cycle planning, and responsible use of green construction practices.





Health and wellbeing

: Accessibility, visual and thermal comfort, as well as indoor air and water quality.





Energy

: Energy efficiency, carbon reduction measures, energy monitoring systems, and low carbon design.





Transport

: Access to public transport and proximity to amenities.





Water

: Water consumption, monitoring, leak detection, and overall efficiency.


Materials

: Landscape choices, responsible use of green construction materials, quality of insulation, and overall resilience.





Waste

: Construction and waste management, use of recycled aggregates, and adaptation to climate change.





Land use and ecology

: Site selection, ecological protection and enhancement, and long-term impact on biodiversity.





Pollution

: Impact of refrigerants, surface water run-off, reduction of noise and light pollution.





Innovation

: innovative solutions to climate and environmental problems.
Once the assessment has been completed post-construction, a project will generally receive a ranking from "Pass" to "Outstanding".
To achieve a ranking of "Very Good", for instance, a building must at a minimum score highly in visual comfort, indoor air quality, water quality, water consumption, water monitoring, and responsible sourcing of construction materials.
Here's an example of what a BREEAM score sheet might look like.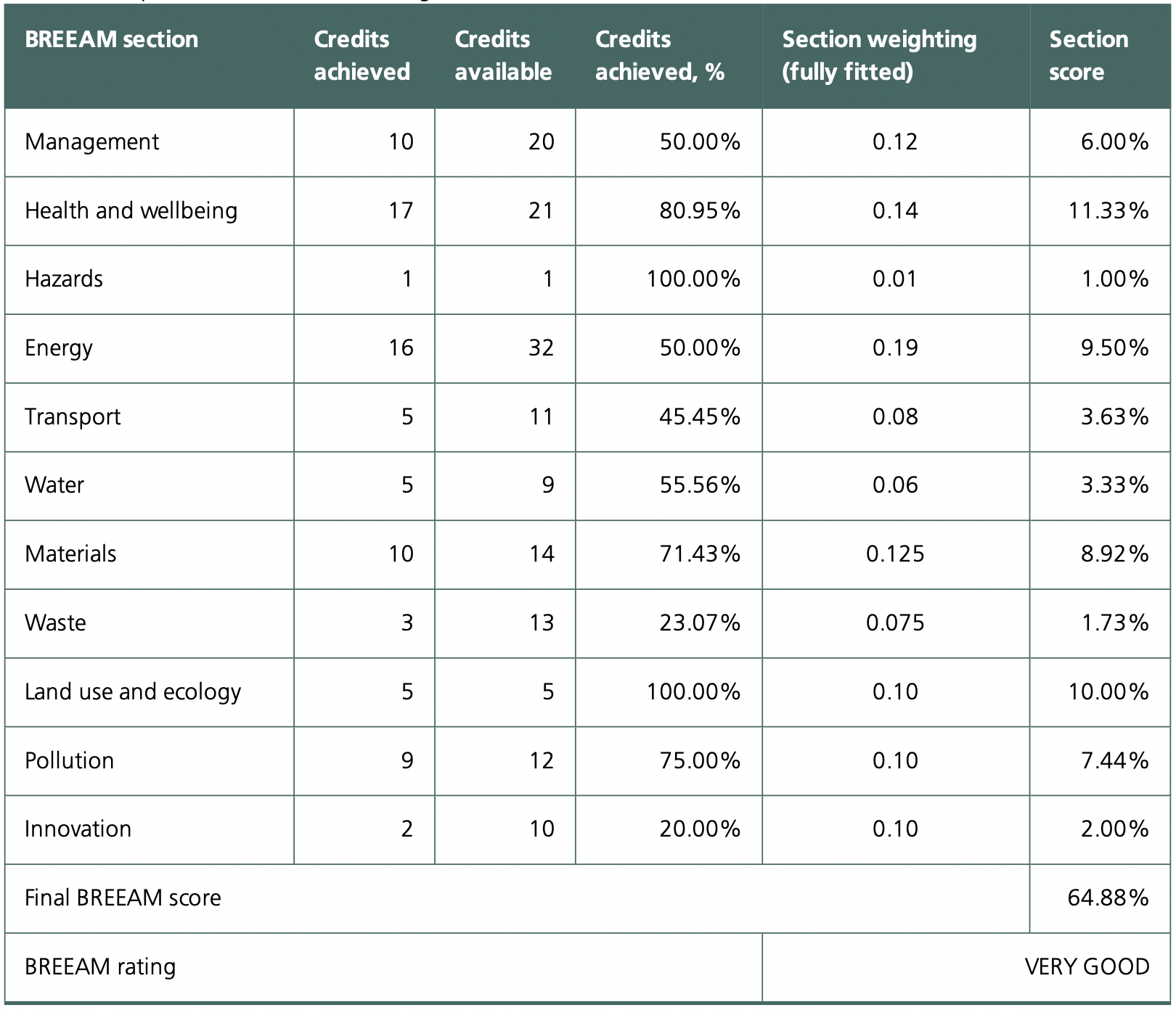 (source: The BREEAM International New Construction Manual , V.6)
The 5 BREEAM green building standards
BREEAM is an umbrella name that encompasses a suite of green building standards and tools. That is, different categories of building projects can apply for different certifications under BREEAM. For example, a brand new building gets evaluated on a separate set of criteria from an existing one. Buildings get assessed based on subtype as well, with commercial buildings needing to meet a different set of requirements from residential buildings.
Here's a brief rundown of the five green building standards of BREEAM:
Benefits of BREEAM
BREEAM has become one of the world's most highly regarded green building standards over the last 30 years. In the United Kingdom, where BREEAM originated, the standard has become so indispensable that more than 70% of cities (including London) now require it as part of their local development framework, according to a 2012 survey by BSRIA, a UK based construction consultancy.
Here are some other findings from that same survey:
71%

of respondents said that BREEAM was "beneficial to their project".

96%

said they would use BREEAM again.

88%

said they would recommend it to others.
With that in mind, let's take a look at a few of the benefits of BREEAM.
Environmental Benefits
Buildings that use BREEAM are by-definition more environmentally friendly than structures built using traditional construction practices.
Higher value
Buildings that are certified as green can sell for 30% more compared to conventional buildings, according to a 2013 report by the World Green Building Council.
Energy Efficiency
By pushing for the utilization of energy efficient fixtures and building envelopes, BREEAM can boost a building's energy efficiency significantly.
Waste Reduction
59% of respondents in the BSRIA survey reported that BREEAM reduced construction and material waste on their projects.
History of BREEAM
The history of BREEAM goes back more 100 years and spans a rich tapestry of public and private agencies.
In 1917, a government office in Great Britain called the Department of Scientific and Industrial Research was tasked with investigating state-of-the-art materials and building methods to be used in the creation of new housing in the aftermath of World War 1. The goal: to advance the construction industry towards a more scientific perspective that prioritizes heightened quality, efficiency, and safety.
From these efforts sprang the Building Research Board and its active arm, the Building Research Station, which operated from 1921 to 1972, when the two were combined with a variety of other offices and laboratories to form the Building Research Establishment (BRE). The group continued its work studying heating, ventilation, insulation, fire prevention, and other issues related to the improvement of Britain's built environment.
Fast forward to the 1990s when the organization is privatized and undergoes yet another change of name, opting to simplify officially and solely to the three letter sobriquet "BRE". It was also around this time that the group developed its signature green building standard, BREEAM.
Over the course of the next 20 or so years, the voluntary certification system evolved to include science-based environmental standards for supermarkets, new homes, offices, and industrial buildings. A variety of high profile clients began embracing BREEAM in the intervening years, including Toyota, which in 2009 commited to applying the green building standard to all 3,000 of its retail centers across Europe.
Bringing us up to date, BREEAM is now on its sixth version of its International New Construction manual and has expanded its reach far beyond Europe, where it holds 80% of the green building market share.
How to become BREEAM certified
Here's a step-by-step guide for how to get your building project BREEAM certified.
Step 1: Prepare
Start by getting familiar with the appropriate certification system. For instance, if you're constructing a new building, you might want to download and study the BREEAM New Construction technical manual to learn the specific requirements you'll need to fulfill to gain certification.
Step 2: Register
To officially kickoff your BREEAM journey, be sure to register the project online.
Step 3: Train
If the manual proves too daunting, or if you want to make absolutely sure the information is sinking in, consider taking a BREEAM training course. You can start by looking for course offerings at the BRE Academy.
Step 4: Hire a BREEAM Accredited Professional
To really stick the landing, make sure you have a BREEAM Accredited Professional (AP) in your corner. Highly specialized in sustainable construction, an AP provides design teams expert advice on how to achieve BREEAM certification. Their very presence can have a positive effect on ranking, with up to three BREEAM points available for projects that consult with an AP.
Step 5: Find an Assessor
Once all the preparation and construction is complete, the next step is to find a licensed BREEAM Assessor. It's the assessor who evaluates a project to see if it qualifies for BREEAM certification. While not an active participant, assessors may be involved as observers at each stage of a building project, gauging its sustainability at every step as it unfolds.
Bottom Line
As it continues to evolve and expand its influence across the globe, the world's oldest green building certification system is setting its sights on leading the construction industry into a net-zero future by setting minimum standards for carbon performance for the highest ranked buildings.
Our ability to overcome the challenges of climate change depends on our ability to work together toward common goals. BREEAM and other green building standards can show us the way, providing the blueprints for creating and coordinating the more sustainable built environment that we so desperately need.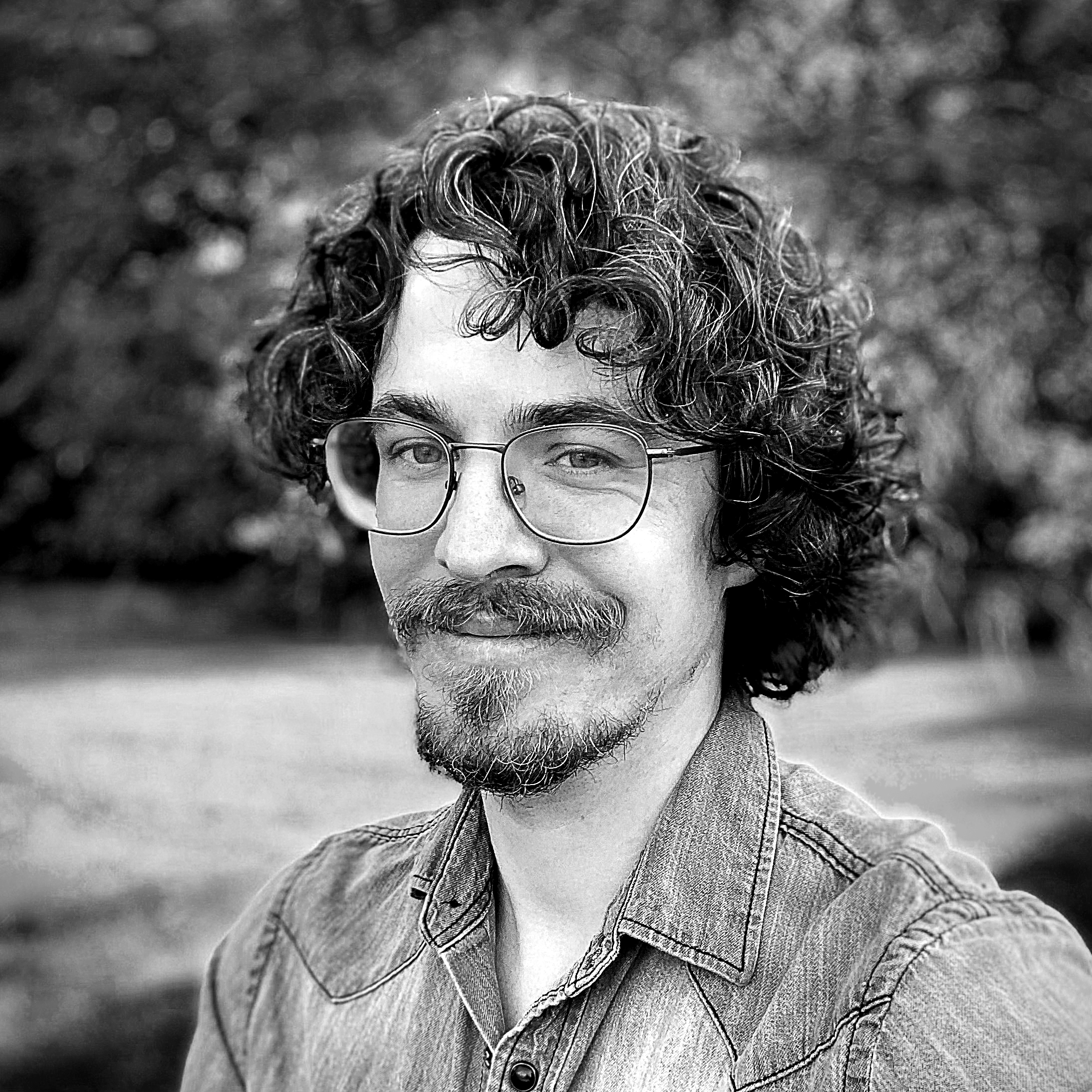 About the Author
Before joining the One-Key team as a Content Marketer, Mike Anderson served as a freelance writer and journalist for many years. His work has appeared in the New York Times and garnered investigative reporting awards from the Associated Press. He lives in Iowa City, IA with his wife Sarah and their three cats—Remy, Finn, and Scaredy Pete—whom they love very much.
More Content By Mike Anderson
Subscribe to Our Blog
Sign up to receive ONE-KEY™ news and updates.
Recent Articles
In our next installment of our employee spotlight series, we highlight Dean Gagliano, a Customer...