But just as it's tradition to start spring off by getting in some much-needed dusting around the house, spring cleaning also has its place for equipment managers.
Hear me out: We're all busy with multiple projects happening at once. This is worsened by the seasonality of construction, which makes strategic planning key to how you'll keep workflows steady, get more done, and ultimately, achieve better profit margins. It makes sense, then, to stress the value of taking stock of your on-hands before a project gets underway: The last thing you want to do is realize tools aren't in a working state on the day you need them.
In this article, we'll go over how the same principles of smart spring cleaning, powered by a cloud-based inventory tracking system, can be applied to managing jobsite inventories, ultimately helping to:
spot problems before they stop your job

plan smart as you get ready to tackle big projects

streamline your operations in a meaningful way that helps you achieve more this building season.
Spring Cleaning on Construction Sites: Start the Season with an Inventory Audit
The first step to better productivity is identifying inventory problems before they rear their ugly head on the job. Remember, with annual budgeting season out of your way, spring is a critical time to get ahead of your count. You've likely spent the winter months planning work, and the last thing you'd want is to be bogged down and caught off guard when work is underway.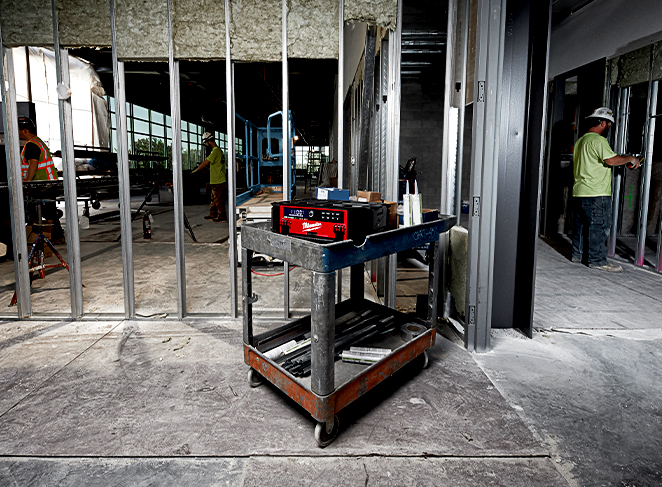 This starts with taking stock in what you have on hand—determining what's in proper working order, rounding up anything that needs to be serviced or what needs to be retired and possibly replaced.
Employing automated inventory systems make this process much faster and, importantly, more accurate.
After all, taking inventory, historically, has been tedious, no matter what industry you're in. That's mainly due to the fact that it's long been a manual process that has to be repeated. When I look back on this routine at my first job at a small-town hardware store, it still tires me out. A lot of character was built in those aisles counting washers and screws. To make sure our POS system was accounting for markdowns due to loss or damage, I'd have to make a physical check of what we had on the shelves in our stock room. I'd have to manually count every item, of each category, and then check this against our written inventory list, adjust for any discrepancies to ensure this list was accurate, and roll up the loss reports each week to my boss. In hindsight, that was a lot of trust to give a 16-year-old, but a great introduction to the importance of "the count."
Does this process sound familiar? There's a lot of room for error, and it's a risky bet to assign so much weight into a teenager and piece of paper. This is especially problematic in the construction industry, where you might be sharing a single inventory that you need to disperse over several different jobsites. Your inventory can affect thousands of dollars work of operating cost, so the stakes are much higher. A piece of paper or spreadsheet is hardly enough when you have multiple teams relying on an accurate transfer of information.
That's where a digital construction inventory app comes into play. There are multiple benefits of having your tool management data in the cloud. With everyone working off the same list, audits become much easier to do. Other collaborative cloud software solutions that spring to mind—Google suite, Dropbox, Microsoft SharePoint—help teams get on the same page and prevent snags caused by miscommunication or fat-fingering.
Bluetooth tool tracking software can help you do the same with your tool and equipment inventory by digitizing it. As an example, One-Key's inventory audit feature helps you quickly scan for nearby devices on any construction site or tool crib.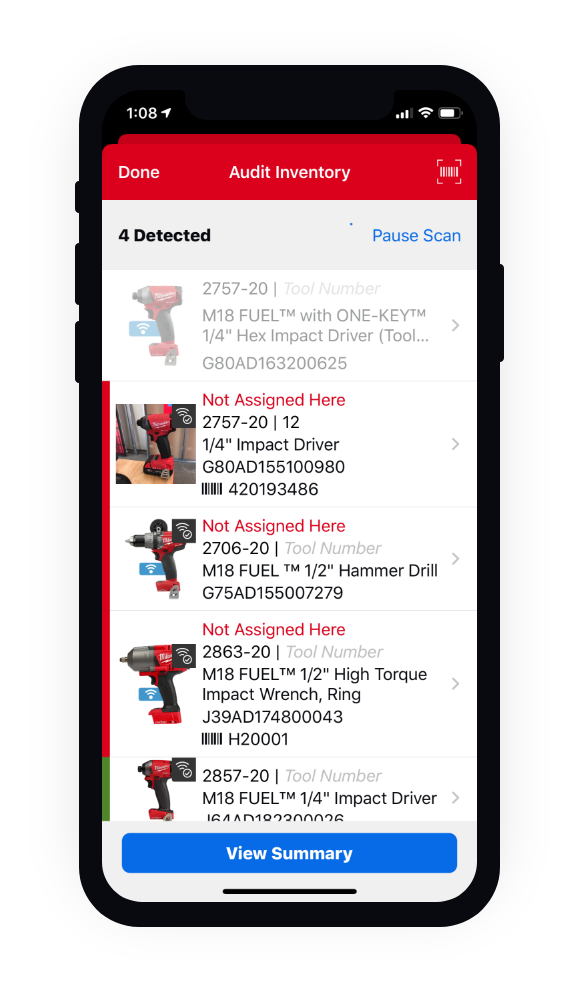 This helps to identify what you have on hand: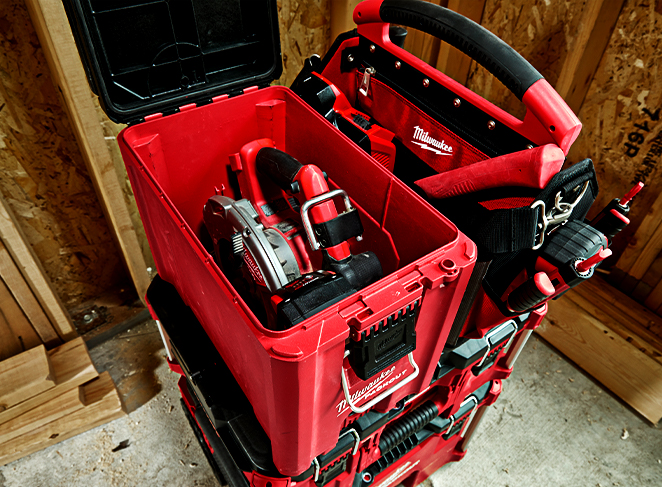 But more importantly:
What's assigned or not assigned to the site you're on.
If, for instance, you find an item that isn't assigned to the construction site you're on, you can quickly identify where it's supposed to be and schedule a transfer to make sure it gets to where it's supposed to be.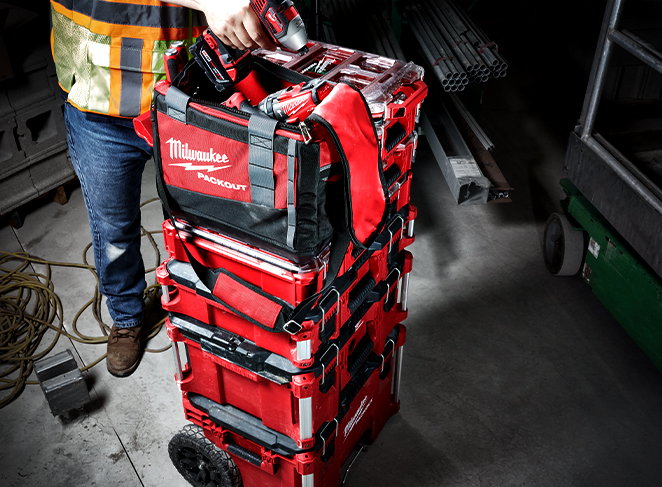 On the other hand, if One-Key doesn't see an item that should be there, you can mark it missing and, the next time is seen by our network, you'll get an alert.
In addition to being able to identify nearby items, you're able to keep digitized records on all your items in One-Key, which you'll be able to access when you scan for and connect to a tool. One-Key will alert you if tools are due for service, you'll be able to see an item's age and assignment history, and with this information you'll ultimately be able to make inventory decisions.
Spring is a critical time to take stock in your on-hands. That's because you're approaching the key building time and you want to be prepared for the day of the job.

Auditing your inventory doesn't have to be tedious and time-consuming; automated inventory systems can help you perform these tasks faster and more accurately.
Inventory Audits: Using Your Mobile Device to Spring into the Building Season
Spring is nearly here, and soon we'll be in the full swing of the building season. Fortunately, we've made inventory audits simple, so you no longer have to dread a strenuous, manual process of taking inventory.