Plenty of exciting opportunities exist in construction technology, and a wealth of data awaits from which you can begin taking measurable steps to improve your bottom line. Here are just 5 we picked out for you to get your construction data management process off on the right foot.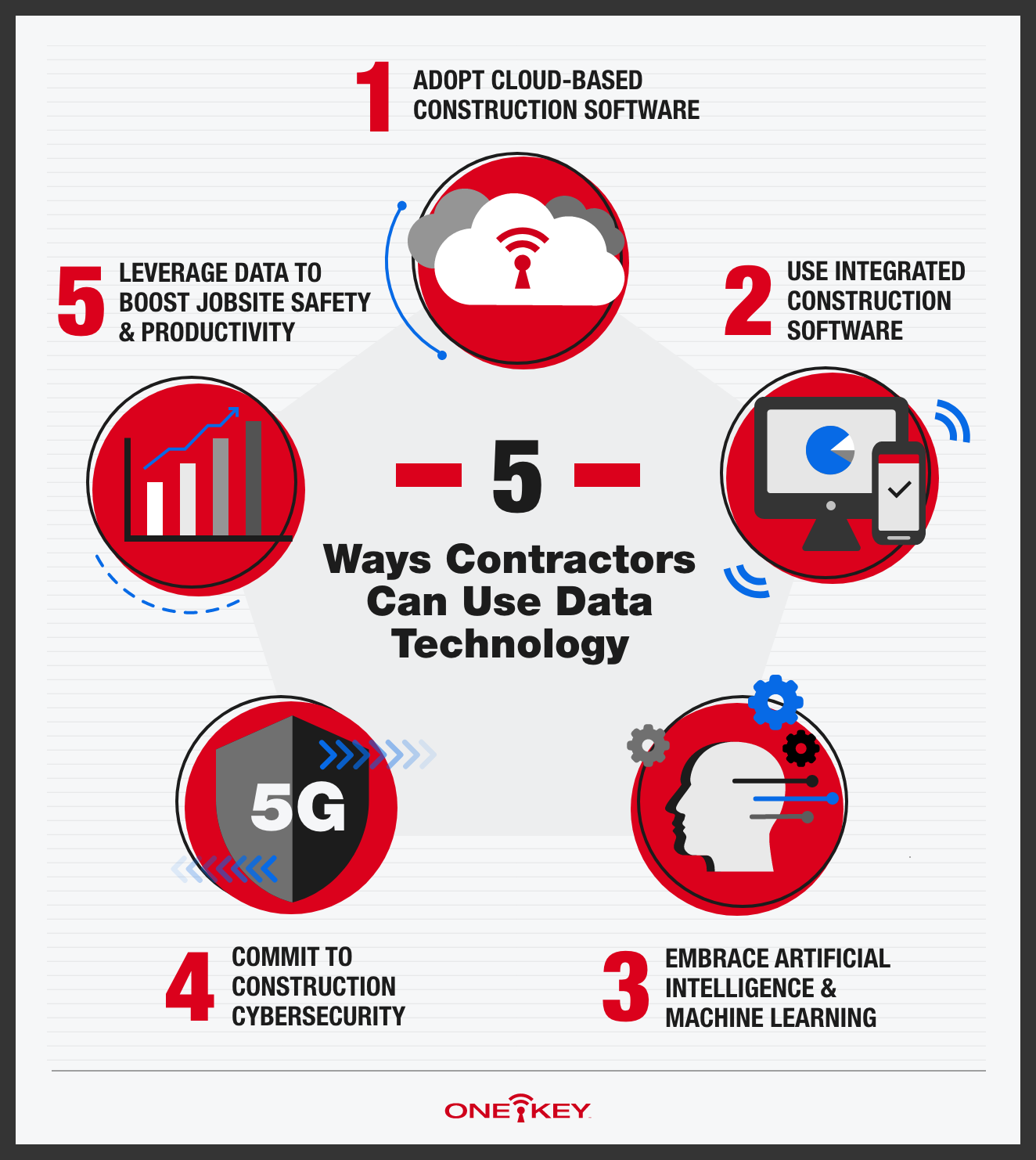 1. Adopt a Cloud-Based Approach to Construction Software
Cloud-based platforms have become synonymous with consumer media streaming services like Netflix and Spotify (or Amazon Web Services, AWS, the cloud service provider that has powered them), or data storage sites like Dropbox and Google Drive—all of which run on the cloud.
But cloud-based applications make even more sense in the construction industry. For many in our industry, legacy (if sluggish) computer programs have been the bread and butter of managing projects, while Excel spreadsheets have been the best way for keeping track of tools and equipment. But these processes, isolated and manual, aren't without their faults. Filling out spreadsheets, time-consuming and tedious, is an invitation for human error, as corroborated by a study conducted by Dartmouth College professors that reported 94% of spreadsheets contain errors. And aside from typographical errors, versioning can quickly get out of hand.
The growth of the cloud has begun exerting a gravitational force of its own, drawing more and more businesses and industries into its orbit. More than 70% of organizations use at least one cloud-based application. And according to one research firm, this year the cloud-based tech market is projected to grow 17% percent to a valuation of $266.4 billion worldwide.
Makers of construction software are following suit, offering a wide variety of specialized platforms based in the ever-expanding cloud ranging from enterprise asset management to project scheduling and payments software and everything in between.
2. Use Integrated Construction Software to Create a Company-Wide Ecosystem
There isn't one single piece of software that can do everything you'll likely need it to do, especially if you have teams back at the office, in the field, managing a tool room, to QA/QC teams—all with their own processes. And while the worry from trading out old software programs for newer, cloud-based ones still runs the risk of creating disparate, web-based partitions, the key is how each of your cloud systems fit into a greater ecosystem.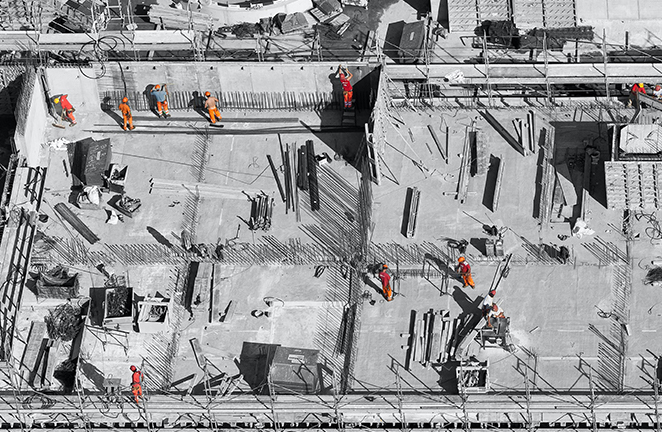 And that's why integrations are so crucial. You can opt to follow a best of breed approach, using the best software for a certain function, but then making sure it seamlessly integrates with other systems to make it feel like a bigger, more cohesive system is paramount. While cloud-based computing isn't perfect, it has several distinct advantages over traditional software and other older tech ways of doing business, positioning it as an ideal choice for on-the-go construction professionals looking to make work easier instead of harder.
3. Embrace Artificial Intelligence and Machine Learning
AI, Accenture reports, has the potential to increase the construction industry's profits by 71% by 2035. They also note that the Internet of Things (IoT), enabled by AI, can bridge the gap between current forms of automation and learning with more advanced forms.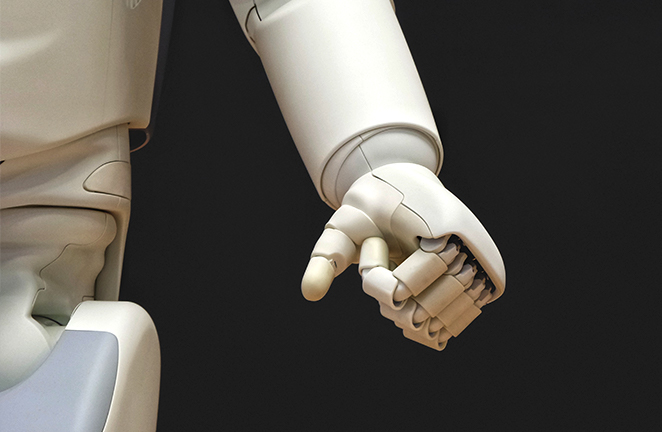 Construction firms, moreover, according to a McKinsey report, could boost productivity by as much as 50% through the real-time analysis of data, noting that artificial intelligence could be used to create "Enhanced analytics platforms" that "collect and analyze data from sensors to understand signals and patterns to deploy real-time solutions, cut costs, prioritize preventative maintenance, and prevent unplanned downtime."
Artificial neural networks can be used to predict cost overruns with data inputs such as such as project size, contract type, and the level of competence of your project managers.
Utilizing historical data against planned start and end dates in predictive models can forecast realistic timelines for future projects.
4. Data Security Vigilance: Be Empowered by Having a Commitment to Construction Cybersecurity
According to Microsoft, 70-80% of the top 10 malware infections could be avoided entirely, so long as you have updated technology.
Then why are we often too stubborn to update our computer software? When not properly maintained or software vulnerabilities are left unpatched, computers crash and (worse) servers are held hostage by threat actors demanding hefty ransoms in order to decrypt your data. In addition to outdated, slow-running software programs inhibiting productivity, as frustrated team members are left to execute tasks at the leisure of the sluggish application, the older technology baked into these programs is more expensive to repair and more susceptible to cyber exploits.
On the other hand, while cloud-based solutions can help back up your company's important data in the event of a server crash, they are increasingly targeted by cybercriminals, whether through remote gateways or other vulnerabilities.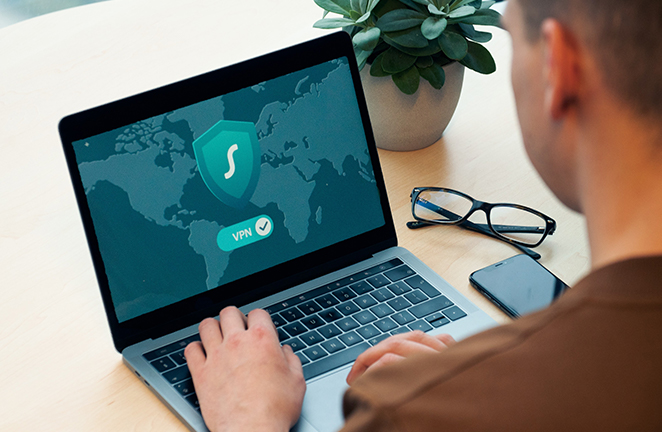 The key to keeping your construction data secure is to be vigilant, making sure to keep your software up to date, practice good digital hygiene, and educate your teams about cybersecurity.
5. Leverage Data to Boost Jobsite Safety and Productivity
There have been a number of advances to use data to make jobsites safer and more productive.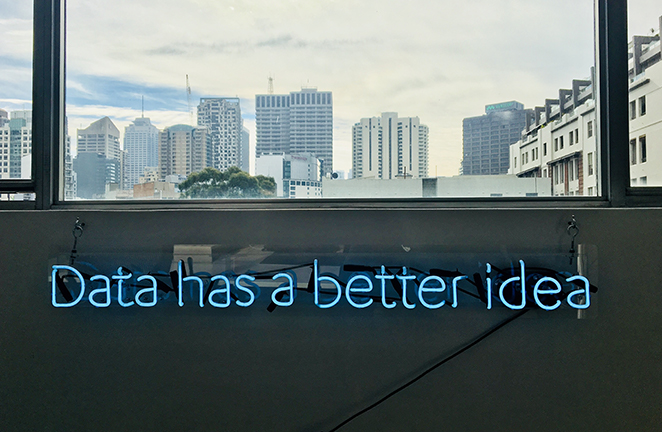 Leveraging Safety Data
In 2018, more than 21% of fatal workplace accidents occurred on a construction site.
But fortunately, advances in technology are ever-increasing to help track and quantify safety in real time. Neural networks like Smartvid.io's "Vinnie" can scan imaging of workplaces to identify environmental hazards and the absence of crucial personal protective equipment, reducing one in five workplace accidents with more than 80 percent accuracy, according to one study.
Leveraging Productivity Data
Building information modeling (BIM) software like Autodesk's Revit and Civil 3D helps ensure design and project information remain faithful, while Internet of Things (IoT) devices feed information to their connected system and keep stakeholders and workers on the same page while aiding in making informed decisions about projects.
Technology in Construction: Embrace, Don't Fear, Data. Foster a Culture of Data-Driven Construction Technology
There's a wealth of construction data at your fingertips, and it's easy to become overwhelmed by the challenges to building your competency. Those who embrace the possibilities and promote a company culture that values how data can factor into making good decisions will gain a competitive edge in the short-term, and position themselves to become the industry leaders of tomorrow.