COVID-19 Education Components
With these unprecedented times, we want to thank you for your unwavering commitment and selflessness as you continue to work on the frontlines.
The One-Key team wants to assure you that we're here to help you in any way we can. For starters, we've recently created some content to help keep you and your team's safety front of mind.
You can now easily locate this support content right from the app, both desktop and mobile.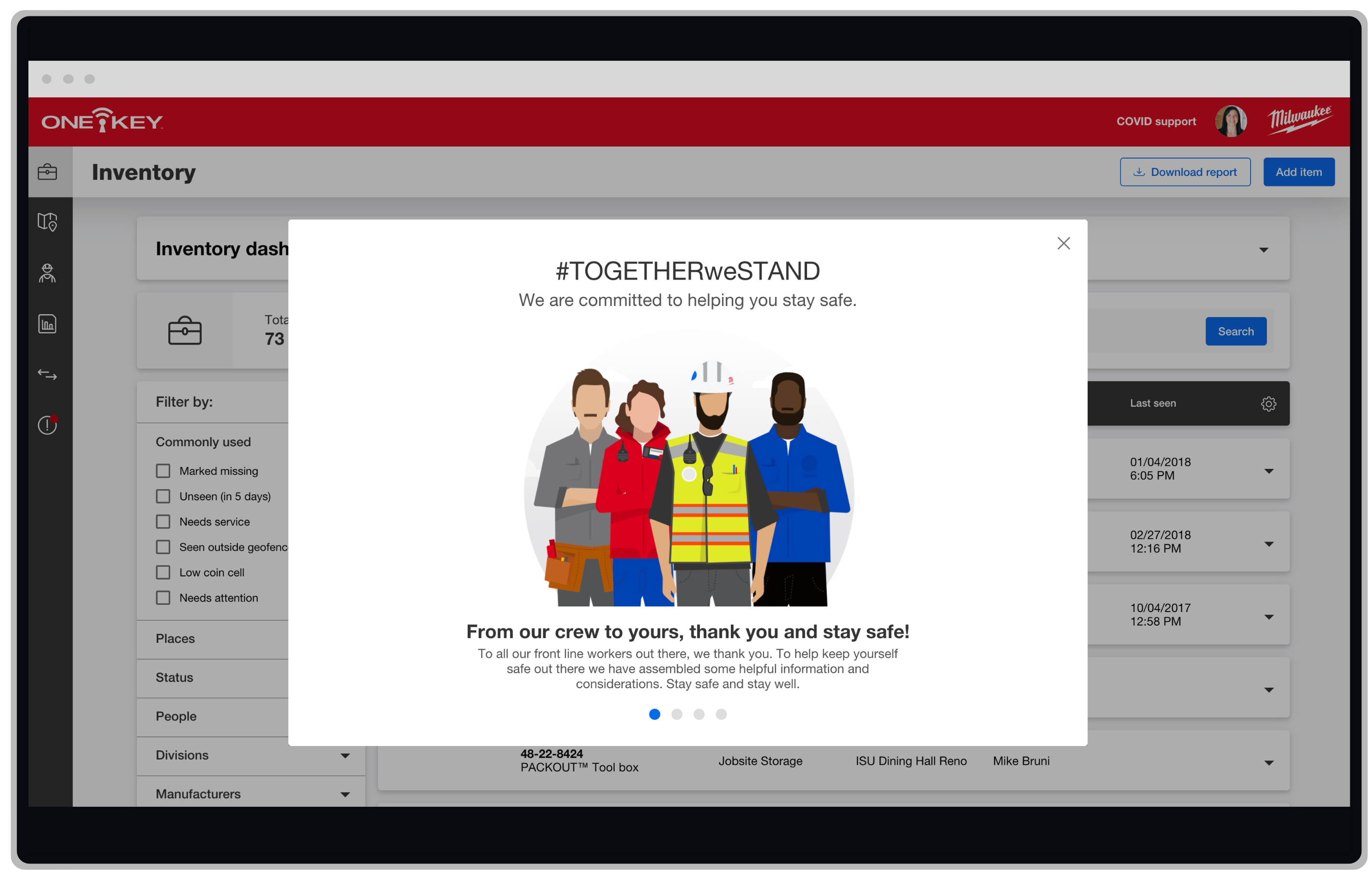 We've added some quick sanitation tips that will keep your equipment safe for you and others to use.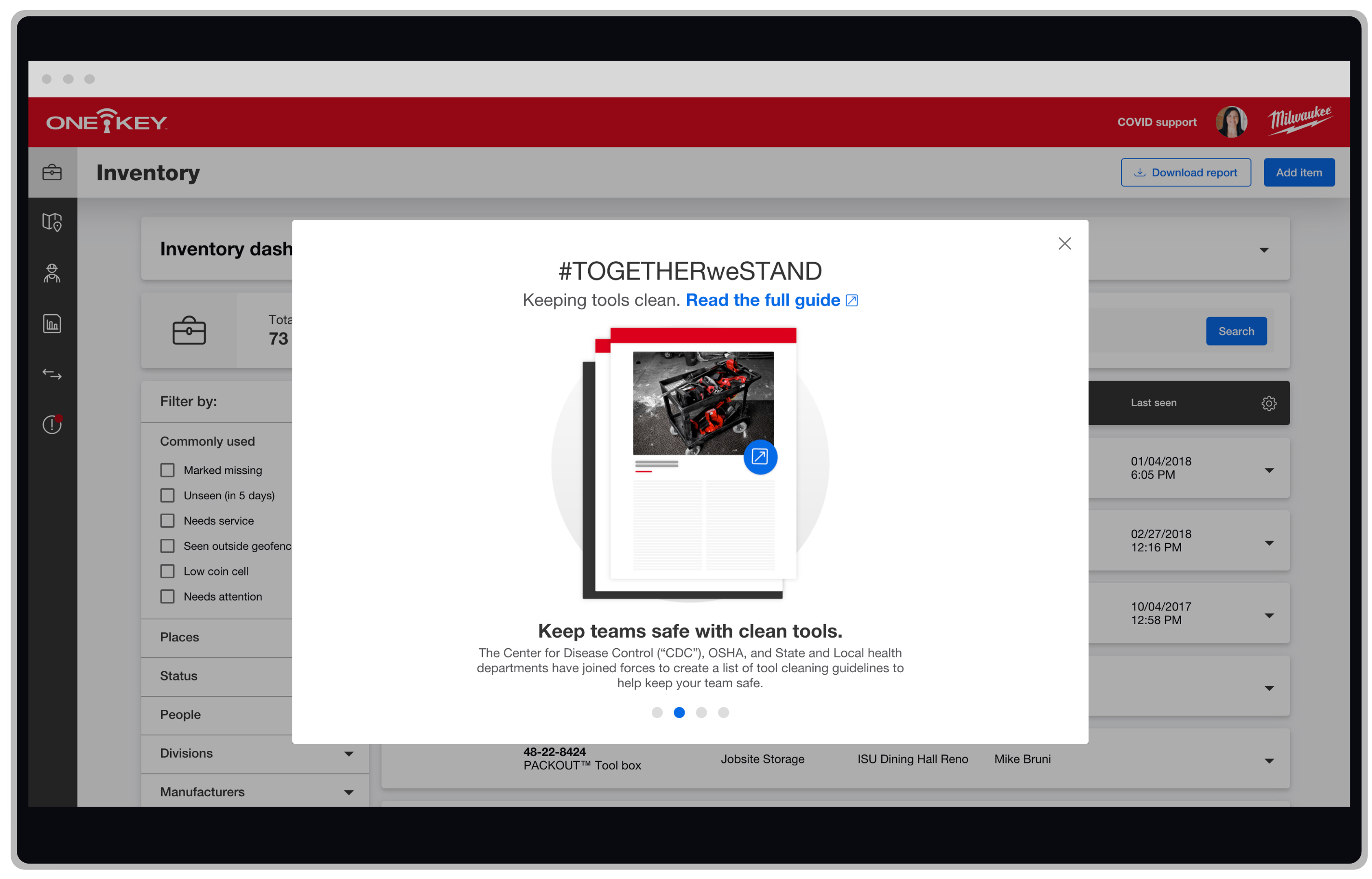 We've also put together some things to consider when transferring tools and equipment between jobs in the field. If you are located in a region where work is shut down, you can use the tool security features that come standard in One-Key compatible tools to lock them out remotely, should you lose access to a job for an extended period.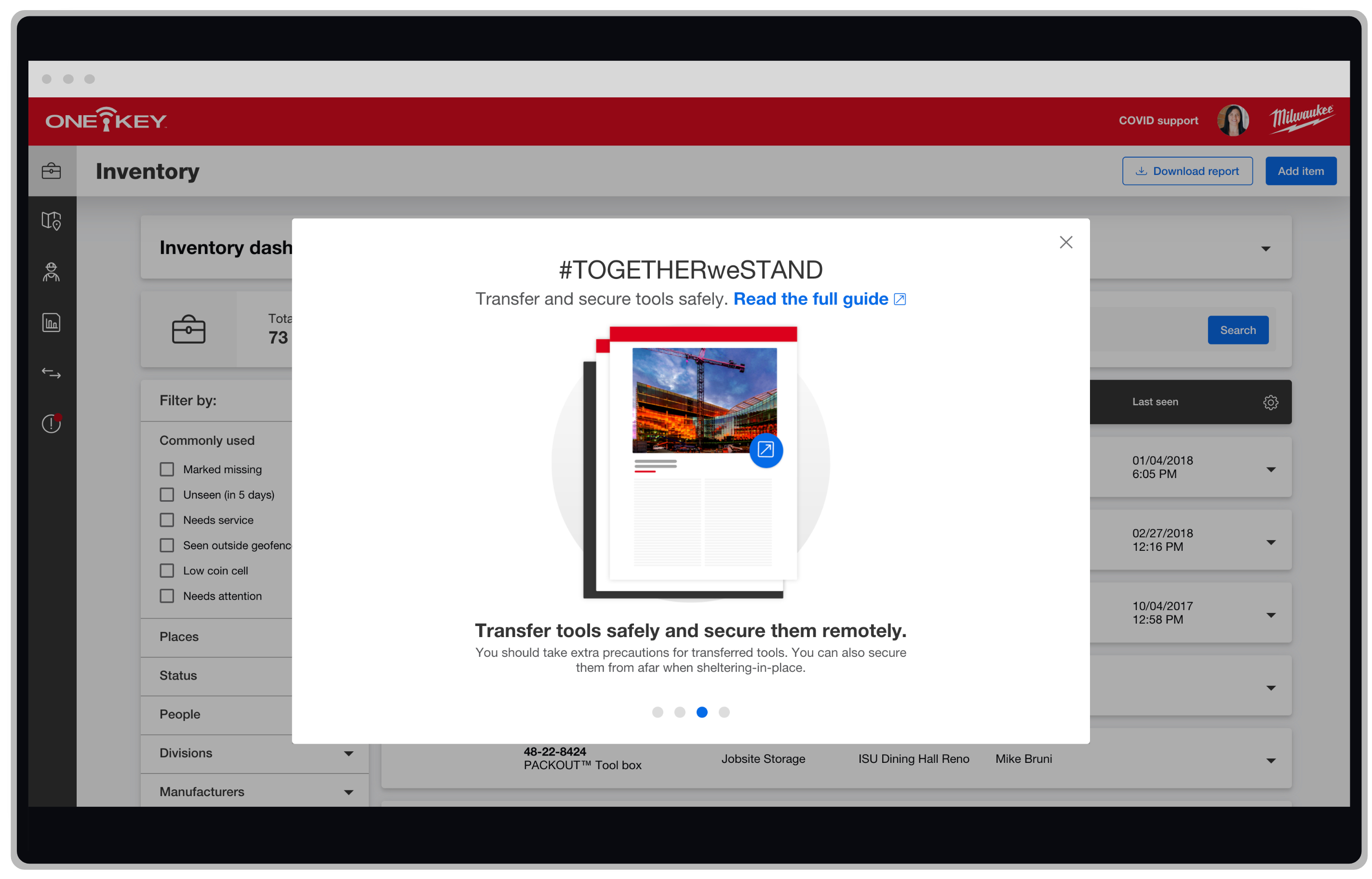 Finally, we want to hear from you and support you any way we can. We've embedded a survey so you can let us know what kind of app support or content you'd like to see from us.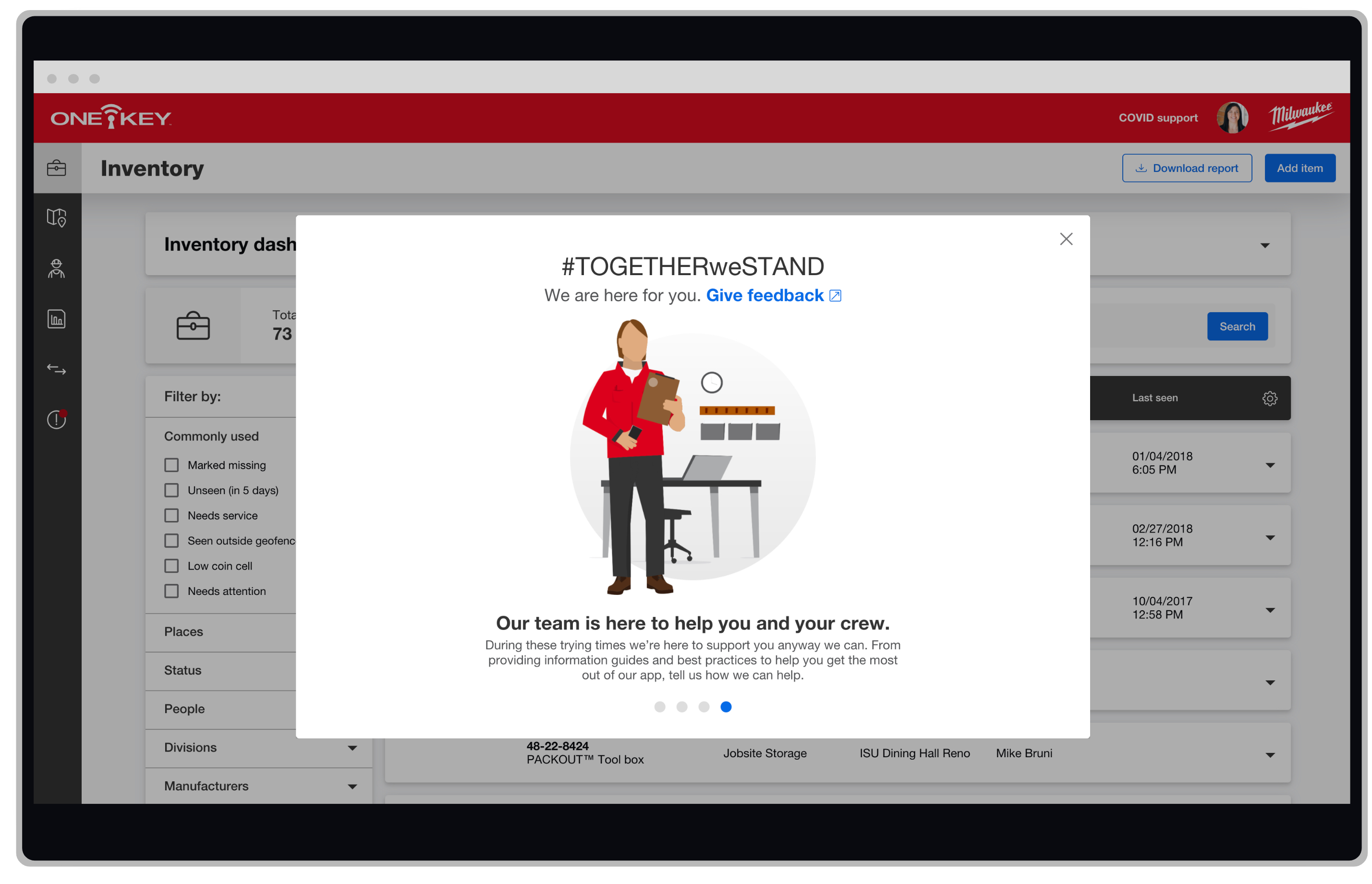 MX FUEL™ Equipment – Now Available
Exciting news: The much-anticipated MX FUEL equipment line has recently moved past pre-order to start shipping.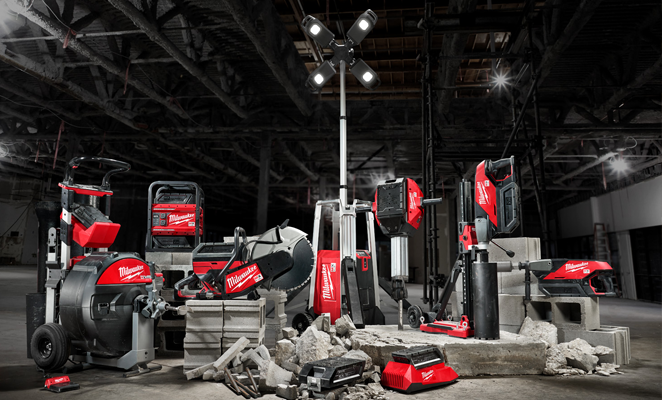 This groundbreaking cordless system, Milwaukee's entrance into the light equipment market, revolutionizes by delivering vastly improved performance, run-time, and durability while also completely removing the hazards associated with emissions, noise, vibration, and the frustrations of gas maintenance.
What's even better, all MX FUEL equipment is fully compatible with One-Key for automated tool management.
The following products are available to you:
Better Privacy Protection
With major privacy issues and data leaks in the past year (Cambridge Analytica, Equifax, Marriott, to name just a few), the world is slowly beginning to react. The EU is leading the charge, creating legislation centered on online data privacy, through the introduction of GDPR: general data protection regulation.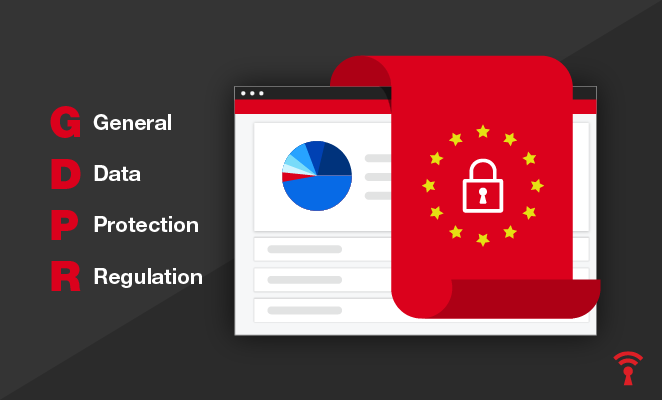 GDPR stipulates how much of your data companies can store and holds them accountable for violations.
The right to know what personal information is being collected about you.
The right to know whether your personal information is sold or disclosed and to whom.
The right to say no to the sale of personal information.
The right to access your personal information.
The right to equal service and price, even if you exercise your privacy rights.
ONE-KEY ™ Changes: Hard Delete
At Milwaukee®, we choose to hold ourselves to the highest of privacy standards. While in the US, these privacy changes are only mandatory for those who do work in California, we think it's important to educate on what's available and put your right to privacy at the forefront.
With this in mind, we've set up the ability for you and your users to have the 'right to be forgotten.' If ever you need, you can request to have all your personal and private data permanently scrubbed from our system. This right extends to your team members who may share access to your account.
We've put together a step-by-step guide on how to perform a "hard delete" in One-Key, which you can read by following the link below.